5 Business Strategies For Attracting Customers
by Perjan Duro, Founder
Customers are essential for any business success. The more customers you manage to attract and retain, the more prosperous your business will become. That's why businesses go above and beyond to lure in new customers and make their visits as pleasant as possible. However, meeting the expectations and demands of customers isn't a simple task.
That's why businesses constantly develop new strategies that will suit the needs of their customers. But, the competition is strong in the business world and companies simply can't afford to lose a battle for customers to their competitors. That's why a lot of companies are trying their best to exceed the expectations of customers and ensure their loyalty. Here are a few business strategies that will help you attract more customers.
Know your target audience well
Understanding who your customers are is essential information for your business. Once you understand your target audience's needs and preferences you'll be able to deliver your message to them more efficiently. Always strive toward creating a strategy that will help you engage with your audience on a more personal level.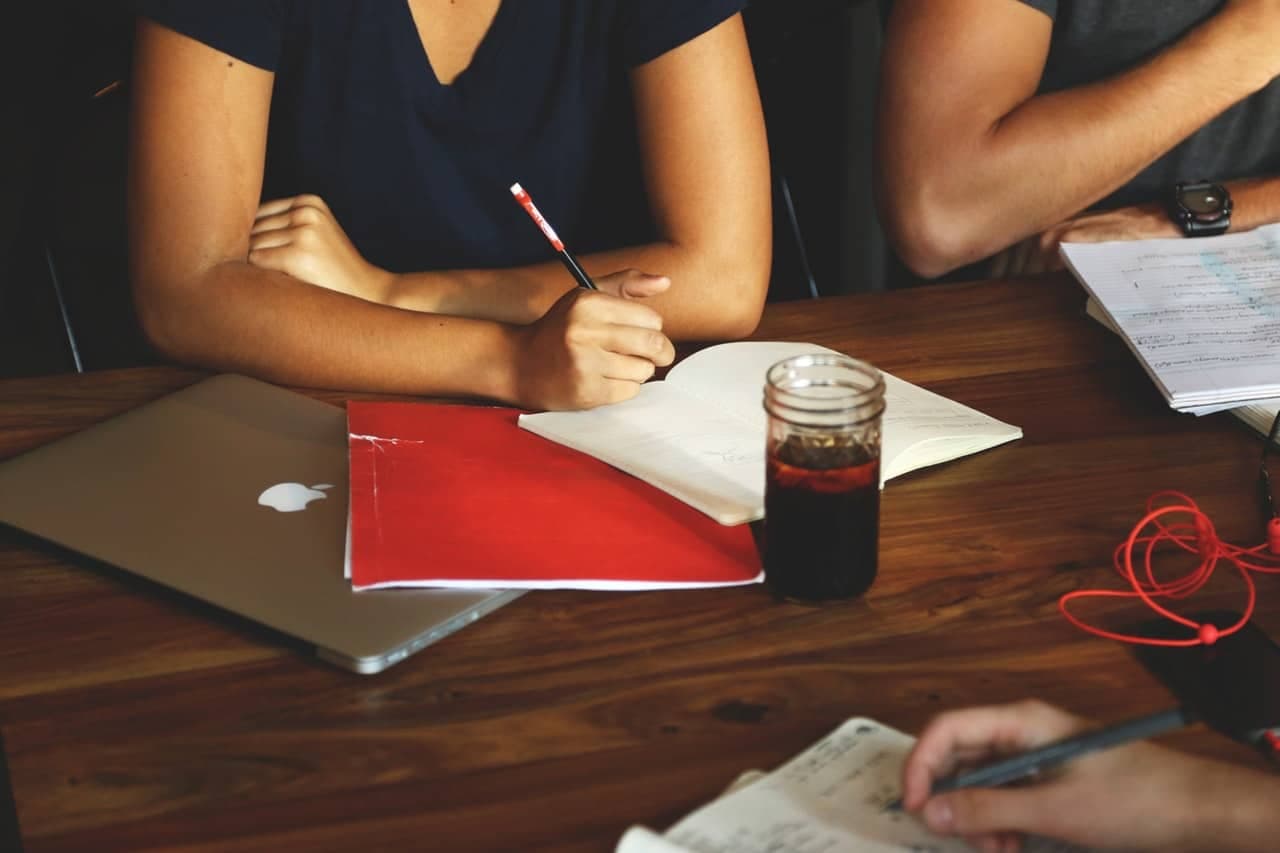 That way you'll be able to understand your customers from how they feel about you to what helps them make purchasing decisions. This will allow you to create more personalized offers, promotions and content for your customers that you know they'll like no matter what. Not only that, but customers prefer businesses that actively engage with them on a regular basis.
Engage in content marketing
Content marketing is the most important aspect of any marketing campaign. If you position yourself as a business that delivers answers to important questions your customers have, you'll undoubtedly attract their attention. Don't stop on delivering content that only solves problems and answers questions. Instead, offer content that will also inform your customers about the latest news and updates. Also, make sure your content provides an in-depth info about your business, your products and your services.
That way your customers can learn everything they need about you. In return, they will be more likely to do business with you once they have all the information they need. Make sure that the content you provide is highly informative and relevant to your audience and don't hesitate to add visuals to your content as well. After all, 90% of customers are more likely to buy your product after they've watched a description video about it. Not just that but people generally respond well to visually rich content.
Maintain your good reputation
If your company has a good online reputation, then it's in your best interest to keep it that way. One way to ensure your reputation stays good and attracts new customers is to guarantee the quality of your products and services. Your customers will appreciate the fact that you stay true to your promises and don't try to cheat them in any way.
You can even back your claims with a surety bond that will show your customers that you're not just talking the talk but also walking the walk. A surety bond obligates you to deliver as promised and protect your customers in case something goes astray. Therefore, paying a low surety bond cost is nothing compared to maintaining your good name online and convincing your customers that they can rely on you.
Leverage customer testimonials
Happy and satisfied customers are a secret recipe for attracting new ones. In fact, 90% of consumers are positively influenced by customer reviews when making a purchase decision. If you already have satisfied customers, you can simply ask them to write a review or give you a testimonial which you will use in your marketing efforts. Also, adding customer testimonials to your content marketing will boost its effectiveness by 89%.
If you're wondering whether or not your customers will be willing to give you a testimonial, then you should know that more than 50% of customers are more likely to give you one if you offer them social recognition, a direct incentive or membership in your loyalty program. Not only will customer testimonial make other potential customers more willing to do business with you and buy your products, but it will also boost your other marketing efforts, such as social media campaigns, promotions and email marketing.
Always respond to feedback
Customer feedback is essential to any business, whether it be positive or negative. Responding to feedback shows your willingness to listen to your customers and ensuring their experience isn't hindered in any way. Make sure that you respond to feedback accordingly and that you sort any issues your customers may have.
Ask your customers about what you can do to improve their experience. That way, your customers will know that you value their opinion. Also, try walking in your customers' shoes for one day so you can have a better understanding of their point of view. You can use that knowledge to better position yourself and prevent any future misunderstandings or inconveniences.
Attracting customers is a difficult process, especially nowadays since every competitive business is trying to do the same. However, if you allow yourself to take a moment to get to know your audience better, then you'll have no trouble of creating a strategy that will attract and retain them.