Beibi Healthy BLW Baby Recipes - New App Release
by Perjan Duro, Founder
Beibi - Baby Led Feeding is all about creating delicious and healthy meals for your baby and your family. Track your baby's moods and feelings. Created by doctors and modern moms, Beibi is the best solution for a family that eats healthy.
With new daily recipes and a vast existing collection, Beibi is the perfect app for new moms and families.
Healthy babies can begin feeding themselves from about six months. Beibi will help you give them the opportunity with healthy recipes that you can prepare easily and quickly in just a couple of minutes.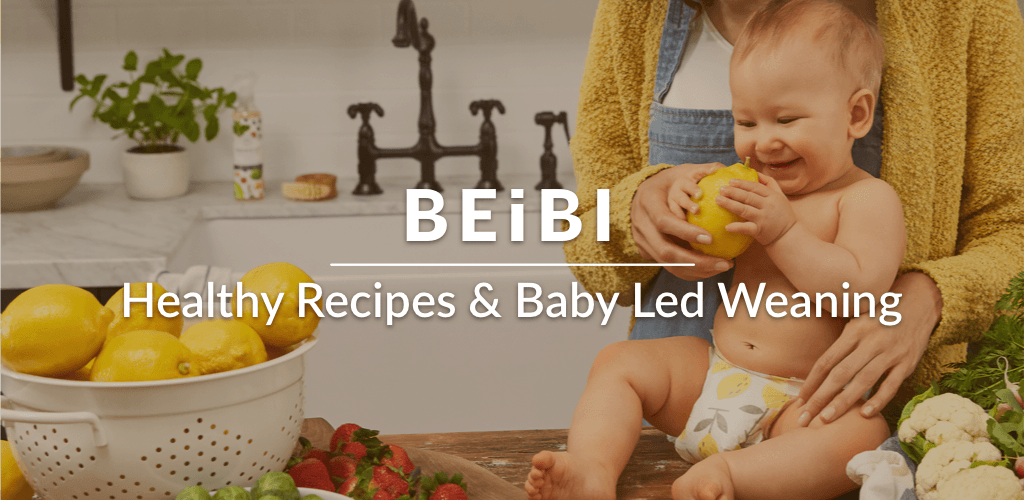 Beibi was designed to help with:
Obesity prevention as eating a variety of foods, especially vegetables and fruit, helps babies develop a healthier diet for long-term health benefits.
Allergy prevention as exposing babies to a variety of natural food ingredients early on can help to reduce the chances of developing food allergies.
Reducing risk as homemade baby food is healthier because they will likely contain less to no preservatives, additives, additional sugar or salt.
Development as babies develop their motor skills and senses, as well as social skills, through exploring various textures and flavours of foods.
Having a baby is an all-consuming experience and Beibi has been put together to help parents have a great resource to refer to as a guide or when you want to cook up a tasty healthy meal for your baby.
Upgrade to the Beibi Pro and unlock the rest of the features that include:
⭐️ All Recipes - Full access to all premium recipes
⭐️ Personalised Plans - Get personalised food recipes for your baby
⭐️ Baby Moods - Track how your baby is feeling and his/her emotions every day in an easy and fast way.
⭐️ No Ads - Remove any or all ads for a clearer experience
⭐️ Priority Support - Get near instant support for anything related to the app
⭐️ More premium features coming soon!
⭐️ Support our small team
Upgrade to Beibi Pro to unlock the full power of Beibi, get personalized healthy recipes, track your baby moods and so much more.