5 Considerations When Choosing a Developer or Designer
by Perjan Duro, Founder
Nowadays, almost everyone and everything operates in the online world. Websites have become essential for businesses and individuals alike that wish to establish their online presence. What's more, online consumers have grown accustomed to browsing websites. So much, in fact, that they have specific expectations, demands, as well as needs that define their experience and overall impressions of websites.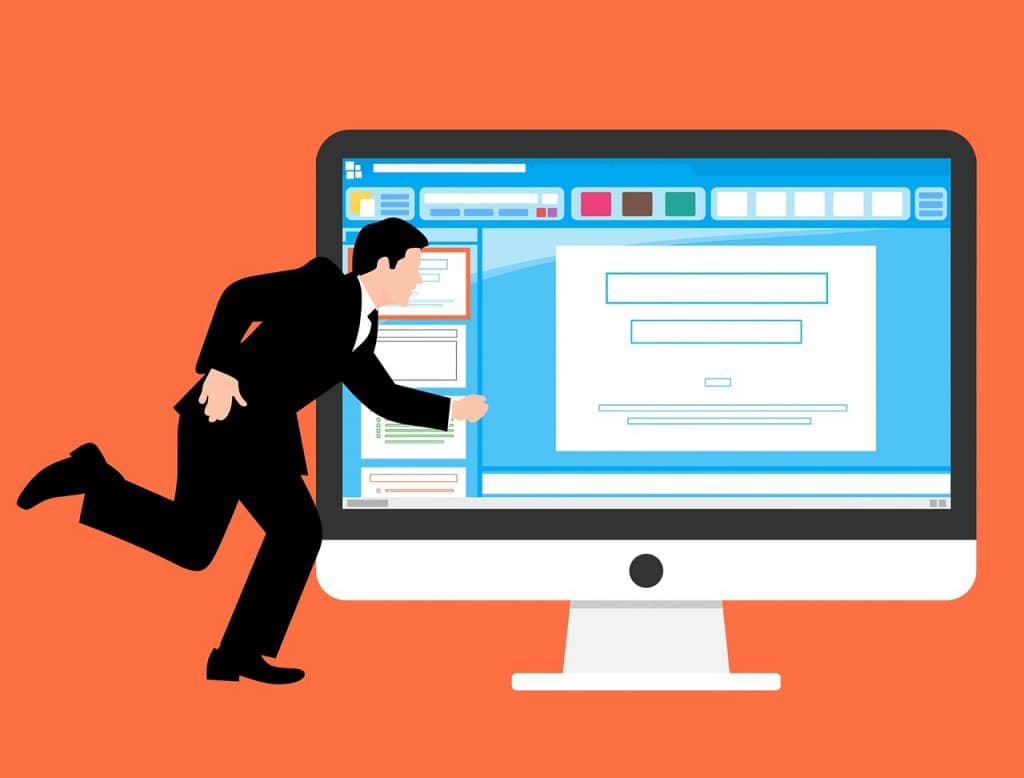 If you want to favor good website traffic for whatever reason you might need it, you'll simply need a highly functional website. Aside from functionality, a good website is complemented by an exceptional visual representation. A simple and clear layout that performs at an optimal level is a sign of a good website. For that purpose, you'll need to hire a web designer and a developer. Here are a few considerations when choosing a developer or a designer.
Developers and designers, what's the difference?
In this modern age, it's surprising how many people still confuse these two professions. Even though both developers and designers are equally responsible for bringing your website to life, they do have their own unique roles when it comes to website creation. Therefore, let's clarify.  
Web designers are responsible for the website's design and its usability, and they use tools, such as Adobe Photoshop and others. That includes creating a layout, color scheme, visual elements and information architecture which is a fundamental aspect of good user experience design.
On the other hand, web developers or programmers are responsible for turning a website's design into an interactive and dynamic environment, and they use tools, such as HTML, PHP, JavaScript, CSS and sometimes CMS, such as WordPress. Simply put, designers create a static image of your website's design, while developers bring it to life. You need to be aware of their roles when considering which services you need.
Get familiar with platform experience
Choosing the right platform is an important step, especially if you're building an e-commerce website. As mentioned before, we go back to consumers and their expectations, as well as their demand and needs. Your ability to meet those expectations and needs pretty much depends on the platform you choose. That's why it's important to choose a platform before you hire services of developers and designers to further boost your website.
As an example, you can choose a Magento e-commerce platform, which has a lot of options and features to support your business. Furthermore, a PHP proficient developer can easily write extensions and develop add-ons for this platform, while those not skilled in PHP may require much more time. The same goes for designers. Those familiar with this platform can easily add or remove content and features, while others may not be as efficient. Therefore, choose a developer or a designer that has knowledge of the platform your website operates on.
Check user reviews and feedback
There's no better source of information that client testimonials and user reviews. People don't hesitate to voice their satisfaction or dissatisfaction for that matter when it comes to procured services. If a designer or developer agency has plenty of good reviews, there are good chances that they're good at what they do.
The same goes for negative reviews - if there's plenty of bad publicity following an agency, it's most likely that they're not exactly what they claim to be. It's also a good idea to contact a former client and ask them about the agency. Chances are that they'll share their experience with you, no matter if it's good or bad.
Check portfolios and previous projects
Before you hire a developer or a designer, you have to familiarize yourself with their previous work. That will give you insight into whether they are good for you or not. For designers, you must check their portfolios. It will show their previous website designs and successful projects. Check if their website designs look professional or are they poorly made. Also, inspect their functionality to determine how it all fits together. Last but not least, see if the websites they've worked on are ranking well on search engines.
Search engine optimization is important for new websites, as it helps your website become more visible and easily findable online. As for developers, you must also browse through their previous work. See if the websites are functional, fast, easy to use and user-friendly. Also, check if they have a responsive design. Responsiveness is crucial for modern-day websites because a lot of people use mobile devices to browse the internet.
Ask the right questions
After you've researched both designers and developers, there's still a way to go before you decide to hire them. You must ask the right questions that concern you and your business in particular. Those questions may differ based on business goals and what you want from your website. Still, your primary focus should be pricing and availability.
You must be careful not to overextend your budget, so ask what exactly is included in the price and if there are any hidden costs. Also, ask them if they will be available during your work hours and how fast will they respond if there's a problem with your website. These questions are important to ask so that you can avoid any future issues and misunderstandings.
Developers and designers can help you create a truly great website that can provide a seamless user experience. The key is finding the right developer or a designer that can meet your business needs.