5 Crucial Steps to Expanding Your Business Globally
by Perjan Duro, Founder
When starting a business, everyone dreams big. You want your company to be the next Apple, Google, or Starbucks. And, to become an internationally recognized and trusted brand, you need to expand your business globally.
Taking your business beyond its own shores opens the door to many new possibilities.
First, by finding a new market, you will manage to extend the sales life of your goods or services.
Second, you will build a wider customer base and mitigate the dependence on the markets in your country.
Third, you will gain invaluable insights and experience by competing with foreign companies.
Most importantly, you will boost your profits.
Unfortunately, this is easier said than done. Namely, taking your business global comes with many challenges you need to overcome. Apart from dealing with logistics, export plans, and pricing strategies, you also need to familiarize yourself with the language, culture, and habits of your target country.
This is the foundation of building strong relationships with your customers and offering a highly customized user experience.
Do a Market Research
There are 195 countries in the world. Some would say that it's enough for you to spin the globe and find an opportunity to sell your products. But, that's not true. When taking your business global, you need to explore all options available and understand the market you're entering. In other words, you need to do a thorough market research.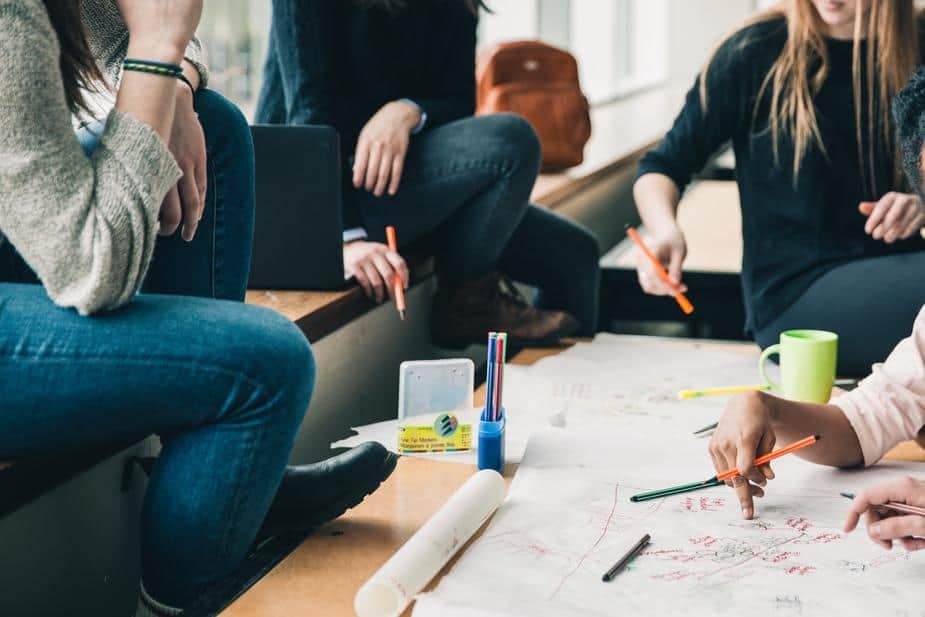 Ask yourself whether the product will sell well in the target market.
Assess market requirements to find out whether there is a need for products or services like yours.
What about your competitors? Know who your major rivals are and learn more about the way they do business. You need to know what kind of products they sell, who their target audience is, as well as how they reach out to them. This way, you will be able to plan each move carefully, from product licensing to pricing strategies.
Educate yourself about the Local Rules
Starting a profitable business in your country may be difficult. But, doing so in a foreign market may become your worse nightmare, especially if it's not executed properly. Never assume that, if something works in your country, it will work anywhere else.
This is why you need to connect with various industry experts and make sure you understand the local rules. Namely, these rules can be interpreted differently across various countries and they shape the way we do business.
Keep track of relevant local laws, regulations, taxes, employment practices, compensation rules, and so on. Additionally, to protect your company, go through some relevant statistics and see what the corruption, crime, unemployment or bribery rates are.
Diversify your Marketing Efforts
The era of hyperconnectivity has definitely changed our buying patterns. However, even though we can now purchase products from all across the world in just a few clicks, we still care the most about things that happen in our vicinity.
But, what does this mean for your brand?
Well, when transiting your brand to a certain country, you need to understand its culture, tradition, language, history, and customs. Most importantly, you need to tailor your marketing efforts to them and deliver messages that will resonate well with your new target audience.
To make the most of this practice, you should consider consulting local branding companies such as 2Easy and digital marketing agencies that will keep you on the right track and help you focus on what really matters for your target market. This approach to your new market will not only boost your ROI significantly, but also help you build and nourish strong relationships with your potential customers.
Adapt your Product
Let's take Coca-Cola as an example. When this conglomerate was moving their products to the Chinese market, they crafted a highly customized marketing campaign. To hook their target audience's attention, they started producing cans with the names of important events and the images of local celebrities.
To tweak your product so that it meets your new customers' expectations, you first need to know who your customers are. Do a detailed customer segmentation and start building your buyer personas. Use various sources of information, such as website traffic, pricing patterns, social media engagement, and regional consumer habits.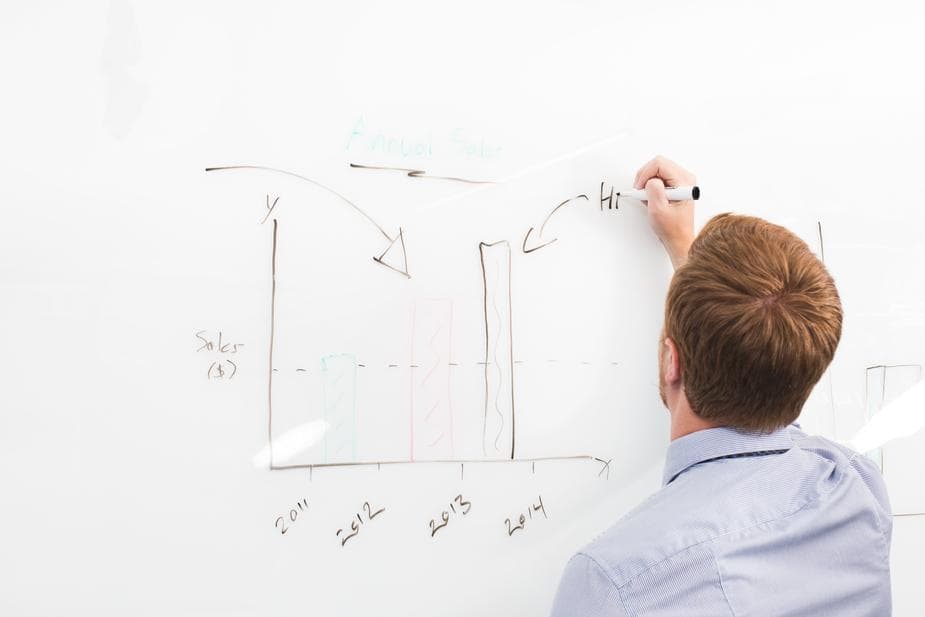 Ask yourself whether your target audience is familiar with the products or services you offer. If the answer is no, you will have to invest a great deal of effort, money, and time in customer education, but it's worth it. If you introduce an innovative concept to a certain market, your product/brand name will become synonymous with it.
Translate and Localize
To reach out to your target audience, you need to speak their language. According to some recent studies, the poor use of language discourages consumers from buying online. However, translating your content is not always enough and a prime example of this is Nokia. Namely, when they were launching their Lumia phone in Spanish-speaking countries for the first time, the company didn't know that their product's name actually means "a prostitute" in Spanish.
In other words, apart from translating your content, you need to localize it, as well. Doing international marketing requires you to understand cultural dos and don'ts. For example, an ad campaign that is well received in the U.S. may not be appropriate in Asia. Here, your aim is to localize your translated content, meaning that you need to make your product and brand speak the language that is adequate and relevant to your buyers.
Back to You
Taking your business global is the most effective way to build an authoritative brand. Most importantly, it gives you an opportunity to boost your potential for expansion. This is exactly why it needs to be done properly.
Do your market research and determine who your major competitors are.
Learn more about the local rules and stick to them when building your export plan.
Familiarize yourself with the target market's culture and traditions.
Know your dos and don'ts when building a local marketing campaign.
Finally, devote yourself to measuring your business' performance regularly and polishing up your strategies.
Hope these tips help!