5 Most Common Small Business Problems and How to Overcome Them
by Perjan Duro, Founder
Living in an entrepreneurial age opens up a whole new world of opportunities for the aspiring business leader, no matter the industry, no matter the niche. However, that doesn't mean that the road to long-term business success is not laden with numerous obstacles along the way.
In fact, with the majority of start-ups and small business ventures failing to reach their second year, the modern entrepreneur needs to be aware of the many common problems that could spell disaster for their company in the near future. With that in mind, here are the five most common small business problems and how you can overcome them efficiently and effectively.
Tackling the challenge of marketing
Every 21st-century business, big or small, needs to market its products and services with a strong marketing strategy encompassing numerous online and offline tools and tactics that will establish an emotional connection with their target demographic. Needless to say, a marketing strategy is not something you develop in your spare time; rather, it's a task that requires a devoted team of professionals and plenty of planning and preparation.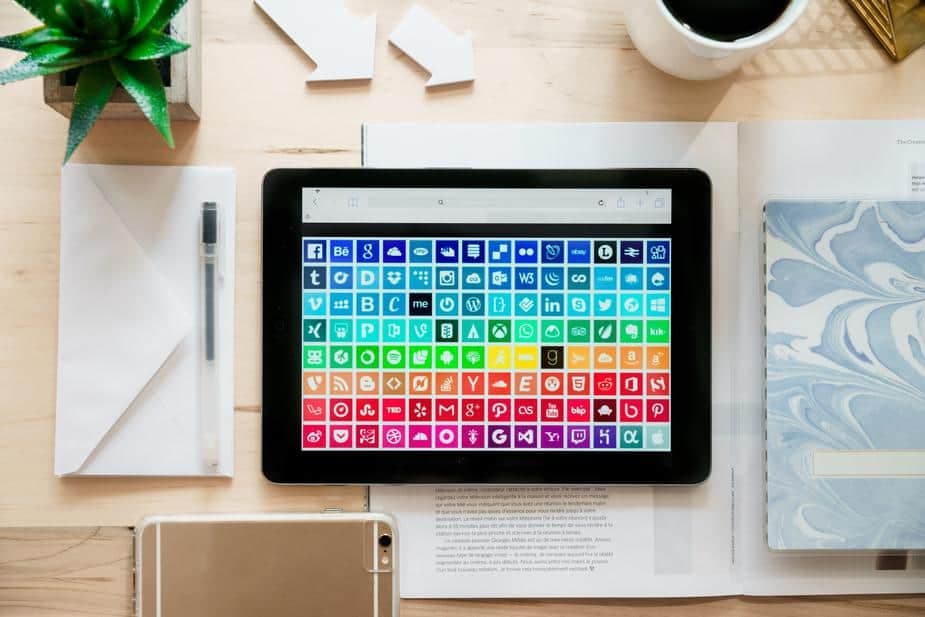 Yet, many small businesses simply lack the internal talent needed to effectuate a good marketing plan. While it's understandable that a small business cannot hope to expand its work collective right off the bat, creating a solid marketing team should be your first investment. What's more, a small business doesn't even have to have an internal, marketing department, as the task can be easily outsourced to a trusted agency you can work closely with to get your message across.
Time management for maximum efficacy
Running a small business does not mean that you have to overcome smaller challenges than some of your larger competitors, quite the contrary. With limited resources and a small team, everyone has to work overtime and beyond their job description in order to minimize expenses and maximize ROI. This can oftentimes create confusion and have an adverse effect.
So organizing your time effectively is of the utmost importance so that you can focus your attention on the core tasks and processes that will lead to long-term growth. One of the best things you can do is to start tracking your time at work and schedule all of your tasks during the day so that you know exactly how much brain power you're spending on different challenges. Taking back your precious time is not as simple as that though, and you will also have to learn how to delegate and outsource the bulk of your duties to your employees and external associates so that you can focus on those key processes.
Lack of cash flow and late payments
There is nothing quite as panic-inducing as not being able to pay the bills and wages because of unresponsive customers taking their time with your invoices. Alas, there is not much you can do to make them pay you, especially if you care for your long-term reputation, but what you can do is offer unique benefits.
Sometimes the client simply needs more time to obtain the funds, but that doesn't mean that your company needs to pay the price. You can easily omit this problem by joining an online payment portal that allows you to tailor the payment options to your client's needs, and receive your funds in advance. The client can then pay back the sum in installments or in full. Remember, solely relying on your clients to pay on time is never a good way to keep a small business solvent.
Finding and attracting top talent
A small business will oftentimes work with a limited budget and therefore, a limited ability to acquire new team members. Luckily for you, quality almost always trumps quality, so you needn't worry about hiring full teams of people, but you do have to overcome the challenge of finding the best individuals on the market that will propel your brand forward.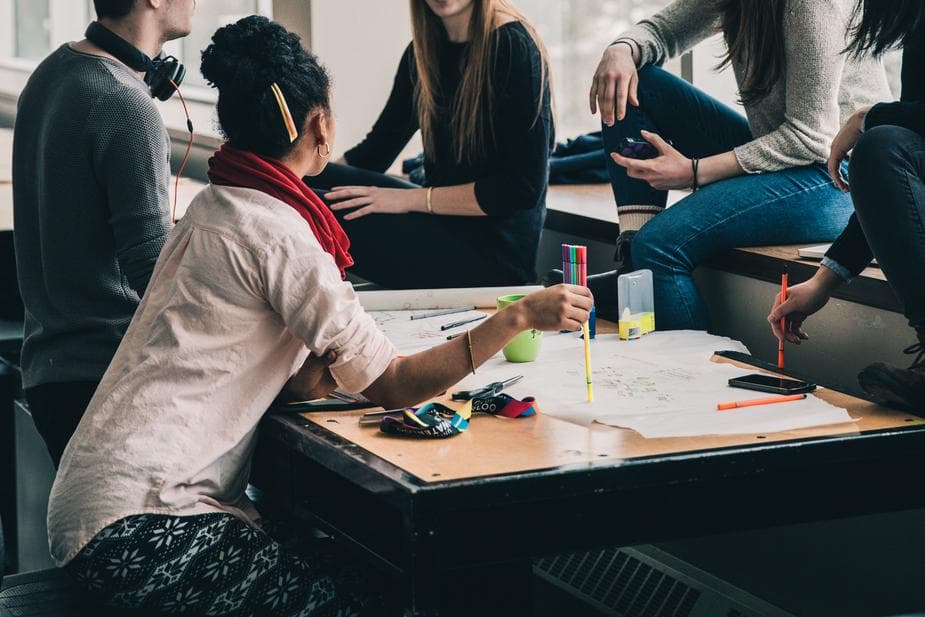 Finding talent is not easy and it usually requires trial and error, which is not something you can afford. You need to hit the bullseye from the first try, so utilizing the power of internet and access to a global talent pool will be of the essence. Keep in mind that in a digital era, your employees don't necessarily need to be in your region, or your time zone for that matter, which allows you to find those diamonds in the rough that will connect with your brand on a deeper level.
Staying relevant in the competitive market
Innovation is the name of the game in the modern, ever-changing marketplace. Small businesses are often so caught up in problems such as financing and administration that they shift their focus from the things that truly matter for the future of the company. In a competitive market, if you're not the leader, you become the follower and second tier in the hearts and minds of the consumer. This is why you should never ease off the innovation throttle, and always focus on improving your services and products.
Keeping a start-up or a small business solvent over the long term is not an easy task. While the road to long-term success is bound to have a few bumps along the way, you can effectively overcome these common pitfalls by combining experience, technology, expertise and unrelenting perseverance.