5 Old-School Marketing Techniques That Are Worth a Try
by Perjan Duro, Founder
There is a lot of misconception and misunderstanding when it comes to old-school marketing techniques. Whereas some were left behind for a reason, there are those that could still be quite useful. For instance, fabricating, intuition-based decision making (as opposed to data-driven one) or focusing on your position in the phone book more than deserve to be left behind. Same goes for the traditional digital marketing, with methods such as keyword-stuffing and making fake testimonials (with poorly concealed corporate jargon). Nevertheless, there are some old school marketing techniques that are definitely still worth a try and here are five of them.
Direct mail
One of the main reasons why people assume that direct mail technique is dead is due to the fact that, in their own experience, people no longer read emails. An average American receives about 120 emails every day, almost 50 percent of which go directly to the spam folder. On the other hand, email marketing, somehow, still has the ROI of 4400 percent. The reason behind this is fairly simple since an average person spends most of their time online checking their email account. According to one survey, they spend up to 4.1 hours every single day, which is simply staggering.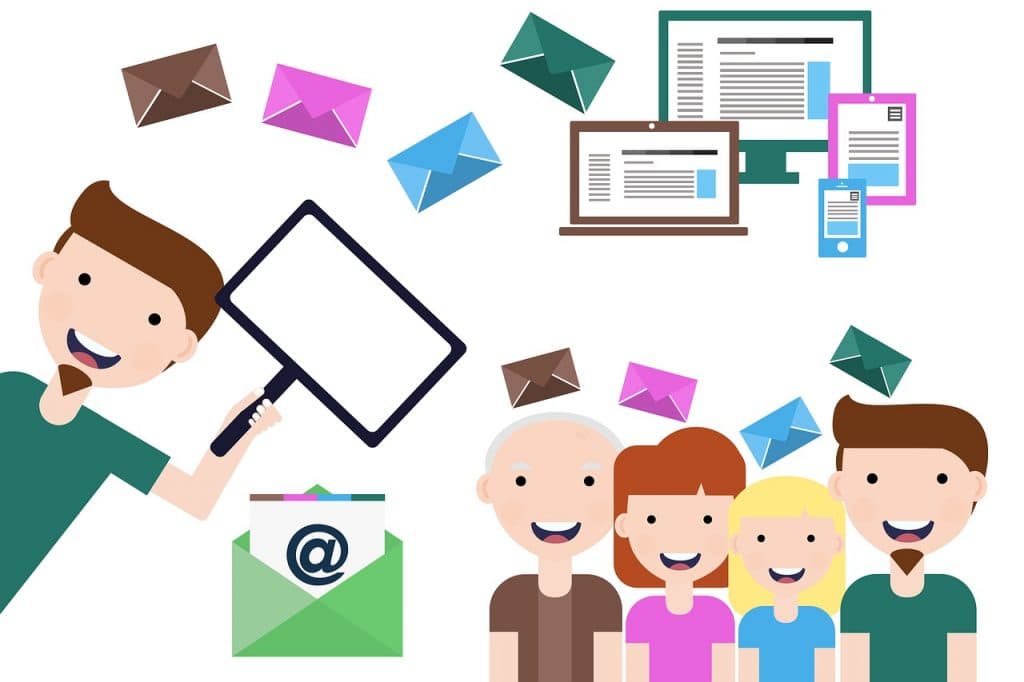 The reason for this email marketing comeback (if it ever really was on a downward trajectory) lies in the rise in popularity of smartphones. In fact, most people first check their emails on their phone, even if they do prefer to read and answer from their PC. Next, mailing apps are fairly simple to use and, unlike browser sign-in system, usually, don't ask for a confirmation or for you to retype the password. Finally, they have a reliable and handy notification alert system, which, helps reduce the chance of an email going unnoticed.
Account-based marketing
The next thing you need to understand is that while in theory, all your clients are worth the same, winning over a major corporation and winning over an individual don't yield same profits. This is why you need to prioritize and start seriously considering the prospect of returning to the account-based marketing (ABM).
In this way, you can provide highly individualized service and outreach model to some of your biggest clients. Customer retention is a universally important trend but when it comes to your biggest client, it becomes a break-through point or a breaking point, depending on your ability to integrate this model into your marketing campaign.
Promotional materials
The cornerstone of marketing lies in creating a mutually beneficial relationship with your audience and, in this way, persuading them to eventually become paying customers. However, generating value through content is an unreliable thing, seeing as how entertaining or educating them might not leave the desired effect you hoped for when you started out. For this reason alone, it might be a good idea for you to consider something a bit more old-school.
Nevertheless, if you go for promotional items as a tool of choice, you're giving your audience something pragmatic, you're giving them something they're bound to use over and over again. A USB drive with your company's name on it is bound to remind them of you every time they use it. Moreover, clothing items like hats and t-shirts or accessories like umbrellas make anyone who wears them into a walking billboard. To them, this is just another t-shirt they take to the gym and to you, it's free advertisement.
Flyers
The impact of flyers has been disputed several times over, however, when it comes to the locally owned businesses that see their own community as their primary customer base, they're still quite effective. When printed in bulk, these flyers can raise your brand awareness through the roof. What tops this is the human interaction that follows. Sure, you can post all of this information on your Facebook wall, as well, yet, telling people a word or two about your business while handing them the flyer raises this outreach method to a whole new level. In some cases, it even gives you some of the WOM (word-of-mouth) recommendation effects.
Direct conversation with a customer
Finally, when making an advertisement, try to make it as engaging as possible so that you start a conversation with your audience. By asking a question you know your audience may be passionate about or at least be willing to think it through, you're bound to get an emotional response from them.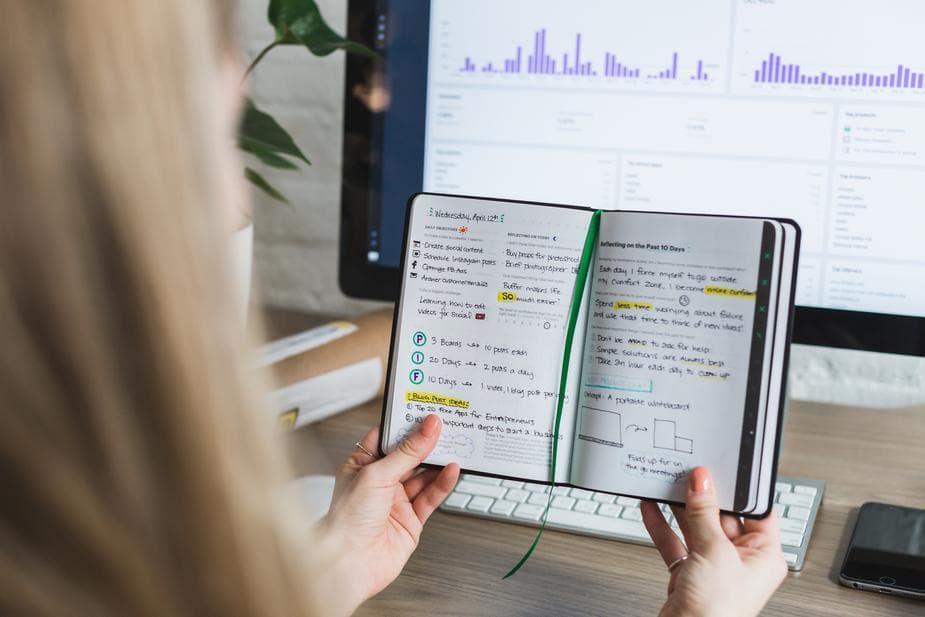 Nonetheless, this is not how conversation works and you have to find a way to follow through. This means that if you leave an open channel of communication between you and your clients, you need to respond to every single submission that gets sent your way. It really is as simple as that.
Conclusion
At the end of the day, as the time goes by, the average consumer changes in generation and, therefore, many other important characteristics. They become more tech-savvy and they have a different mindset than their predecessors. Nevertheless, one thing that never changes is the human nature, which is why the above-listed five techniques are as effective today as they ever were.