Audit Done Quickly And Easily With TaxMeister
by Perjan Duro, Founder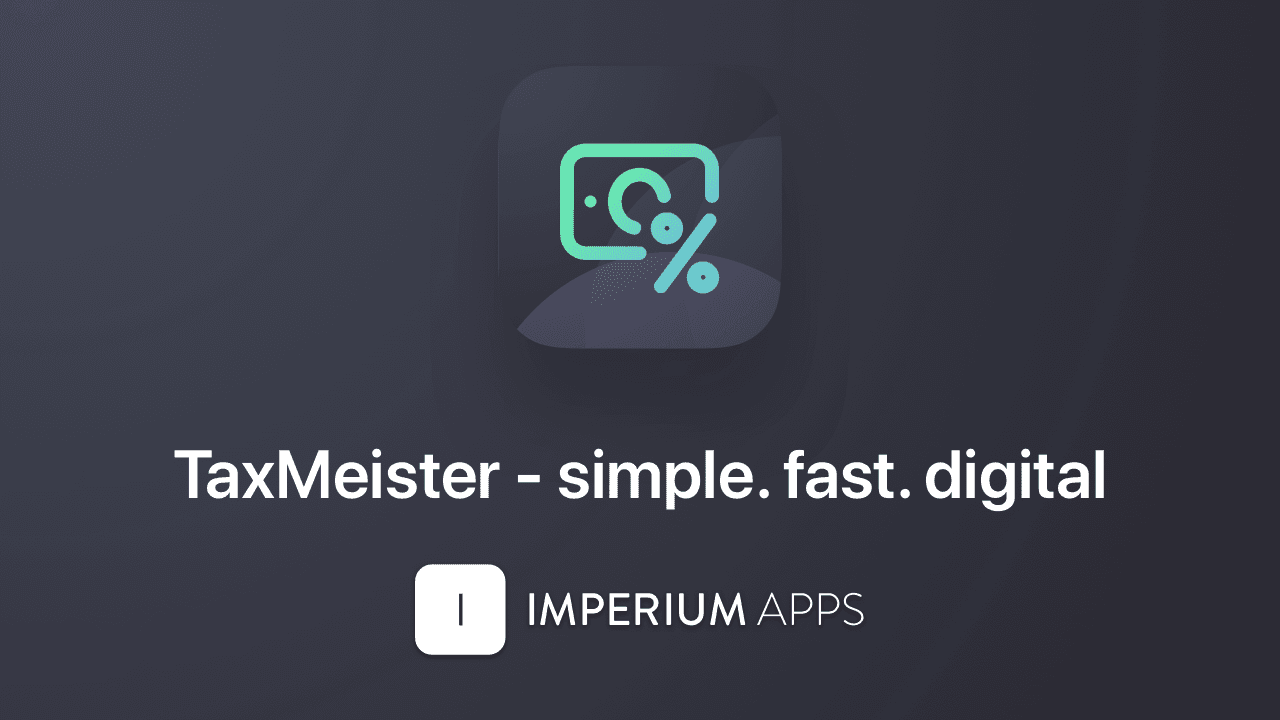 TaxMeister is your digital invoice auditing assistant.
We wanted to design an app that allowed you to do your invoice audit easily, quickly and digitally. The process is simple enough so anyone could do it, without any expertise, and you will be guided through the business auditing exam. After completing the exam, you can save your log and view or export it at any time.
Then at your next tax audit, you just need to open TaxMeister and you are ready to go.
You can not afford mistakes with the tax office. Therefore, you do not only have to check your invoices, but also have to document your completed exams and prove them at any time.
And why do you have to do that? The GoBD requires that you have the proof that you have audited your tax records. This means that you must be able to submit the documentation of your audits to the tax office during a tax audit.
Does that mean more work for you again? Well, not with TaxMeister. Your digital assistant ensures that you do not have to do duplicate work while reducing your administrative overhead. So your next audit can be relaxed.
TaxMeister features:
Check off incoming invoices
Check the VAT identification numbers
Notifications of VAT deadlines
TaxMeister is your digital assistant and was created in collaboration with Startup und Tax. Always there. Always ready.

Imperium Apps is proudly featured in Top Mobile App Development Companies