How to Choose the Right SEO Company for Your Business
by Perjan Duro, Founder
Businesses today highly depend on their online visibility. Without visibility, it's almost as if a business doesn't exist at all. No matter how good your offers are or how well-designed your website is, if your organization doesn't show up on top of the search results in search engines, such as Google, you won't be as successful as you hoped. The main reason is that people who search for things online tend to focus on what they find on first few pages of their search results.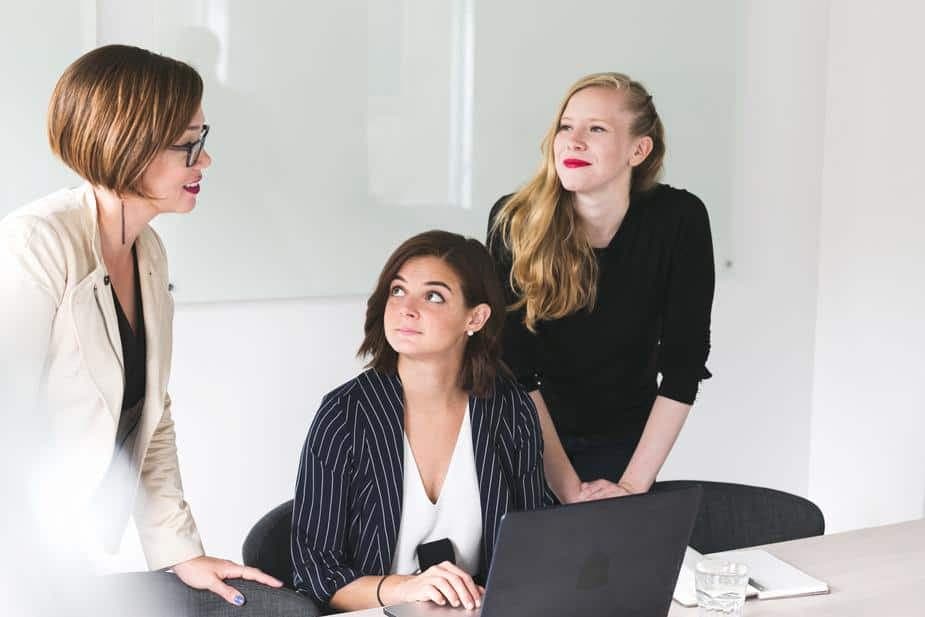 That's why many businesses implement search engine optimization (SEO) strategies, in order to show up on the first page of search results. Being on the first page not only boosts your visibility and website traffic, but it also increases the credibility and legitimacy of your business. Choosing the right SEO company to help you out is always the best choice. However, deciding which company is the right one for your business is a bit trickier. Therefore, here are a few tips on how to choose the right SEO company for your business.
How can a good SEO company improve your rankings?
When you're looking to hire a good SEO company you must know exactly how they are planning on improving your search engine rank. A good SEO company will start off with evaluating where do you stand in search ranks and then proceed to improve any on-site technical SEO which is still an important aspect for search engines. After that, they'll research the best keywords for your business and recommend ranking for those keywords.
Once that is settled, the SEO company will start building backlinks for those keywords to improve your ranking. However, the difference between a good and bad SEO company is in the quality of links created. A high-quality backlink takes time to build and good companies charge a good price for it, especially because a single quality link is more valuable than any number of low-quality links. If a company claims they'll get you a large number of links for a small fee, it's a first sign that they're not as good as they claim to be.
No promise you'll be on top
SEO is an efficient and a cost-effective strategy, but it takes time before the results can be seen or measured. Moreover, there is no secret sauce or magic formula that guarantees you'll be on top of the search results, nor that you'll rank first in search rankings. Any SEO company that tries to convince you that they'll ensure you rank first is most likely lying and trying to get you to hire them.
A good SEO company will only accept clients they can get significant results for, just like a reliable SEO company from Hong Kong  does. The fact of the matter is that Google, for example, constantly changes their search engine algorithm, thus changing the rules of SEO. That's why SEO strategies have to be adapted to follow the new set of rules and provide the best results. Only through long-term efforts can an SEO strategy become truly successful.
What type of SEO does a good company perform?
As mentioned before, a good SEO company will start with a technical SEO assessment. Later, they will conduct both on-page and off-page SEO to improve your rankings. Here's how it looks like in more detail:
Technical SEO: Technical assessment includes determining and correcting any website crawler errors, correcting redirect issues on your website and assessing its navigation. Also, fixing any 404 errors and missing pages.
Off-Page SEO: Off-page SEO consists of creating high-quality inbound backlinks on reputable websites and blogs. These types of links that lead back to you help improve not just your rankings, but your credibility and your online reputation as well. Not only that, but inbound links on popular and industry-related websites and blogs help improve your online visibility, which ultimately leads to an increase in website traffic, allowing you to score more sales.
On-Page SEO: On-page SEO focuses on improving the content located on your website so that it's properly optimized for the keywords you rank for. Also, it has to be optimized to give the best user experience possible to your visitors.
Success with previous clients
A good SEO company has a history of relationships with previous clients and statistics that prove achieved success. Any good company will happily show you some of their previous work and methods on how they achieved the best results with other clients. Also, you can access their client testimonials and determine who that company has worked with before and what their impressions are. Client testimonials and positive reviews are a great way for a good SEO company to reassure indecisive clients.
On the other hand, if an SEO company refuses to give you insight in their previous work, that probably means that they've never worked with a legitimate business before or that they're trying to hide the fact that they're not very good at their job. Nevertheless, that should be a sign to avoid that company altogether and not risk procuring their services.
Choosing the right SEO company for your business isn't as difficult as most business owners believe. With a little bit of research and by digging a bit deeper, you'll be able to find a company that will best suit your needs.
Image source: burst.shopify