Create AR Content In Seconds - Particular AR Update
by Perjan Duro, Founder
This is a big update for Particular AR. Here's all the cool new stuff:
AR Frame
You can now frame your posters in augmented reality in seconds. Then if you are pleased with it, you can choose to share and showcase it with the rest of the community. Oh, it also works with photos. We cannot wait to see all the amazing designs in AR. Go crazy!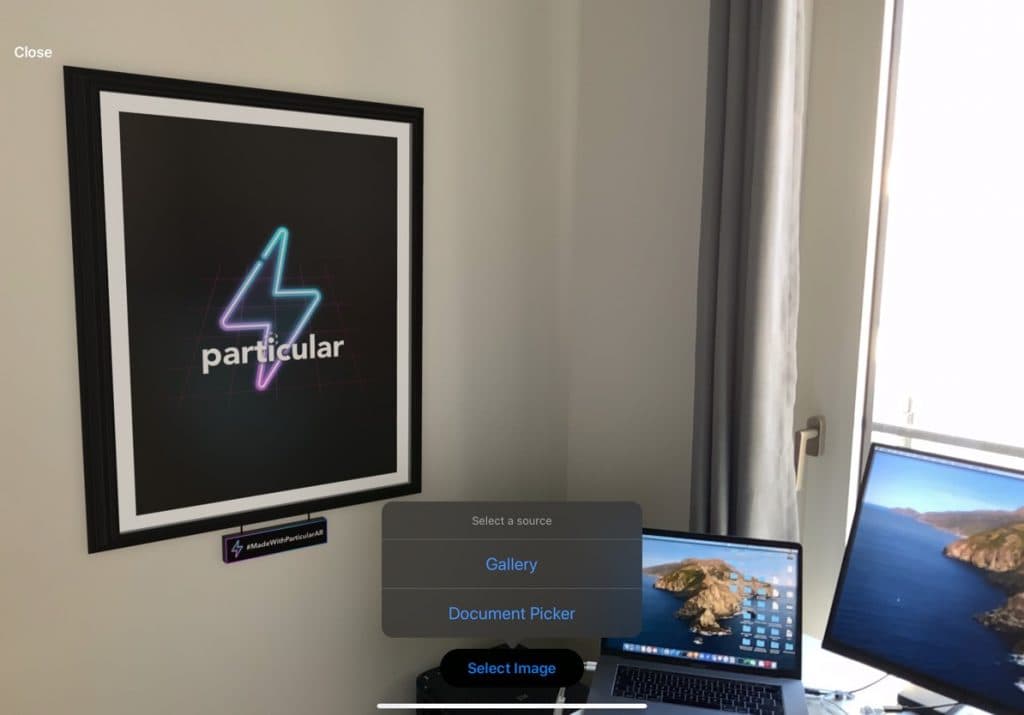 Design Improvements
We cleaned up the user experience in the app. We created a new UI to select the type of AR you want to create with Particular AR when you tap the also new plus button. Also, we introduce some new icons to help you quickly differentiate between AR frames, AR posters/experiences and AR face filters.
Video Tutorials
When you are on the Upload screen, you can access some video tutorials which will guide you through the process.
Improvements & Bug Fixes
We cleaned up the code for a more stable experience.
If you have feedback or suggestions, please submit a support ticket from within the app. Follow us on Instagram where we share amazing AR videos and exclusive behind the scenes look to what we are doing with AR and LiDAR.
#stayHome
#saveMoney
#stayAwayFromTheFridge
Best,
Krist from Particular AR