How Can Digital Transformation Make Businesses More Efficient?
by Perjan Duro, Founder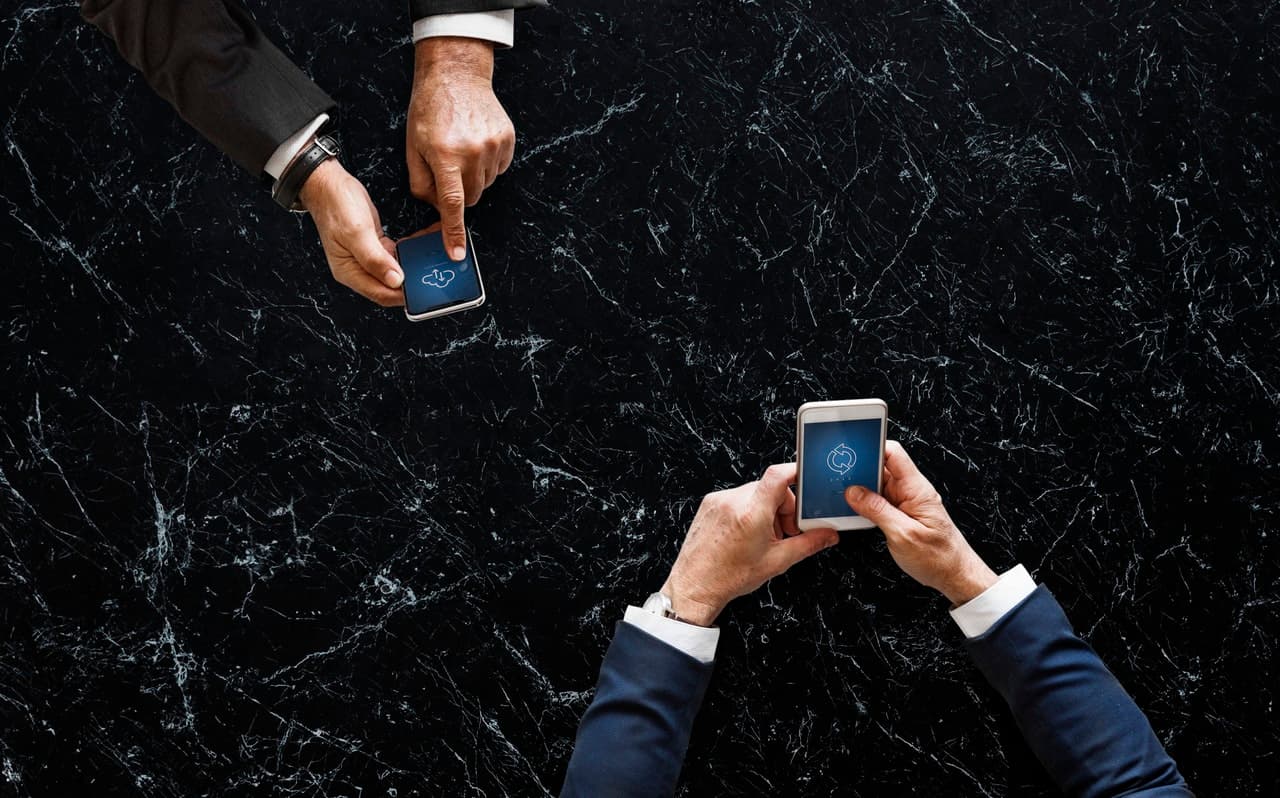 Today, digital transformation doesn't mean your business needs to improve its digital presence in the online world. As a matter of fact, digital transformation means adopting digital technology into all aspects of the business and its entire business operations, thus fundamentally changing the way your company operates and delivers value to clients or customers.
However, a digital transformation may differ from company to company. In other words, some companies will only have to adopt a new solution, in order to transform while others might have to change their business operations entirely. But why does this transformation matter in the first place?
Simply put, we now live in the digital age where almost everything is primarily online. In order to remain relevant to consumers and competitive in the market, companies will have to adopt a more digital approach sooner or later. With that being the case, it's better to go all the way from the start. That being said, here are a few ways digital transformation can make businesses more efficient.
Effective marketing
Digital marketing has become mandatory for business survival these days. The entire purpose for businesses is to be where their customers are and they are mostly online. Also, you cannot do that without a digital approach. Traditional marketing still holds sway in reaching out to and engaging offline customers but digital marketing presents unique benefits to modern businesses.
The fact of the matter is that every business has a chance to stand out on a competitive and overcrowded market with a unique digital marketing strategy. In other words, it will make your business more efficient regardless of how well-developed or better funded your competitors may be.
What's more, there are various digital marketing strategies to explore, such as branding, social media, email marketing, SEO, PPC and so on. Each one has a unique benefit that may help your business immensely. The key, however, is to choose the right strategy or the right combination of different strategies to drive your goals.
Improved customer experience
It's no secret that businesses rely on customers. If you have no one to buy from you, then there's no way to make any profits or succeed for that matter. What's interesting, nowadays, is that customers aren't just looking to do business with companies that can provide consumers with good-quality products or services but also with companies that can provide an exceptional customer experience. That being said, a consumer-centric digital approach is required to provide such experience to customers.
Meeting customer expectations and needs factor into their overall experience. That's why businesses must provide adequate customer service and support, be available to customers as much as possible, provide them with customization and personalization among other things. Digital transformation can help business adopt a more efficient approach towards customers and ensure that customers are satisfied, engaged and most importantly loyal.
Improve company's performance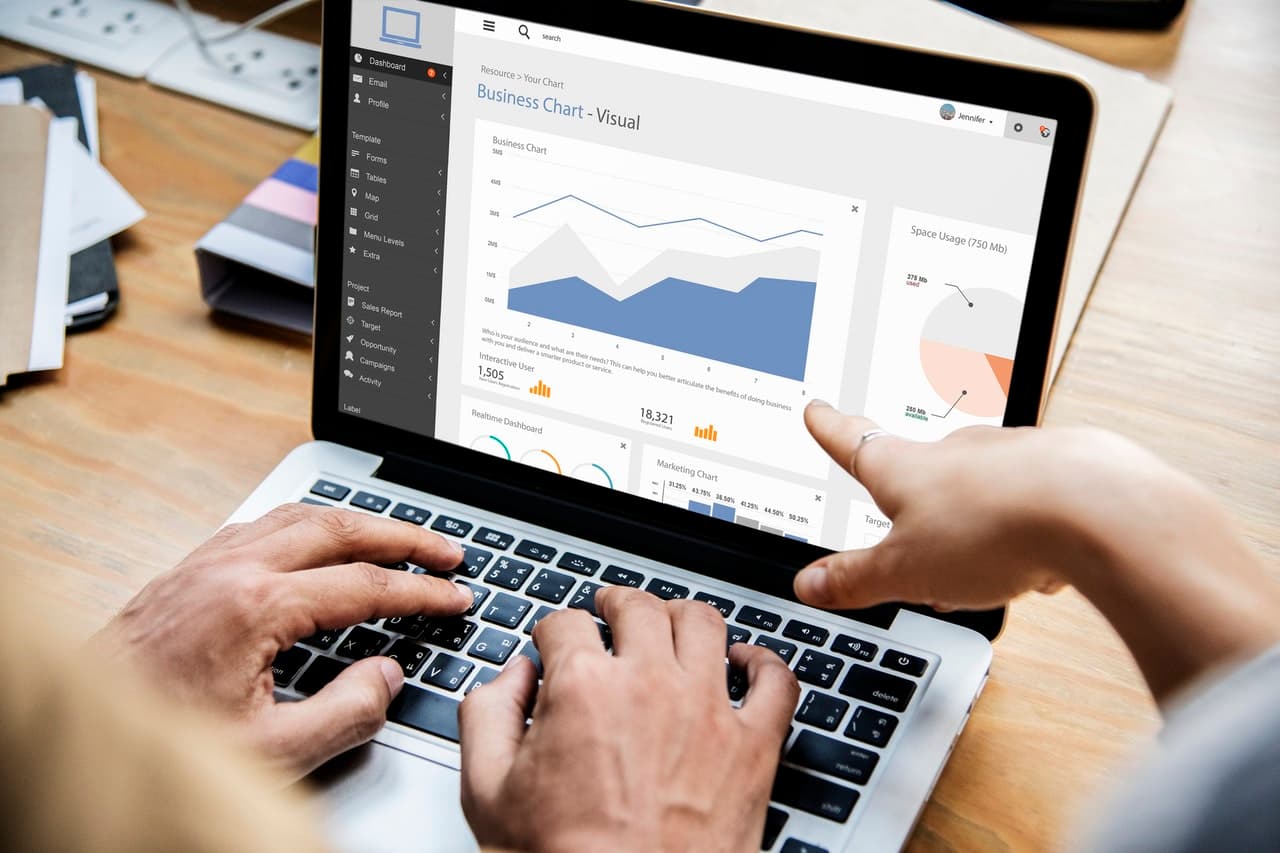 Nowadays, many businesses rely on technology, in order to operate at an optimum level. However, simply leveraging technology doesn't mean your business is digitally transformed. As an example, leveraging legacy systems in your company means your company has implemented a digital approach but those systems are obsolete and your company isn't as efficient as it could be.
The real digital transformation includes adopting a technological solution that will improve every business operation within your company, in order to boost its efficiency and overall performance. For instance, one of the elements of digital transformation is going paperless and implementing a digital document workflow.
When you implement such a workflow, you are able to ensure a smooth and swift document organization, storage, access and distribution company-wide. In other words, your employees can seamlessly locate and access any important files or business document templates that are required for their daily tasks. In addition, by reducing paper consumption and waste, your company automatically reduces costs and improves efficiency through reliable document management workflow.
Increased profitability
One of the major advantages of digital transformation is increased profitability. In other words, companies are able to minimize their expenses and maximize their profits through proven and efficient activities. By improving various aspects of your business operations, you are able to ensure good profitability of your company.
For example, leveraging a digital approach to reduce both operational and overhead costs will improve profits. Moreover, implementing a technological solution that will enable employees to become more productive, motivated and efficient can also reduce time to market and help avoid turnovers, thus improving a company's profits and bottom line.
What's more, by digitalizing financial processes you can ensure that your company favors good cash flow through effective management of incomes and expenses. You can also automate and schedule payments for bill, taxes and salaries. That way you are not just improving profits but also avoiding any unnecessary debt.
Digital transformation can greatly improve a company's efficiency. The main reason is that the online market is constantly changing thanks to modern technology and consumer demands. Businesses that lack the perspective to adapt by using a digital approach will not just fall behind their competitors but also lose their relevance to the customers. And, as you may already know, being unable to remain competitive or relevant almost definitely results in business failure.
Take a look at these custom software development companies.