How to Choose the Right Work Laptops for Your Business
by Perjan Duro, Founder
Technology has become an inextricable part of our daily lives, and it has become an even more important part of every growth-oriented business in the modern world. Nowadays, every process, from employee training, through financial planning, to customer communication, is done via computers and specialized software tailor-made to simplify and automate various processes for the good of the company.
Technology is, therefore, not a question of choice or personal preference, but rather an essential prerequisite for a successful and solvent future in the business world. So how should you go about equipping your office with the right tech? Here is your essential guide to choosing the right work laptops for your business.
Define your budget
Choosing tech for your business is much like choosing tech for your personal use – you might want the best, most badass product on the market, but it might not be what you actually need. So the first step towards a sound, cost-effective decision is to set up a realistic budget. This will be your primary filter for choosing laptops.
You can divide your price categories into "up to $300", "up to $600", "up to $900", and "above $1000" range. With the first category, you can expect to find low-to-poor quality laptops that don't bring any real value in terms of build, performance, or storage capacity. These are not recommended for businesses.
The second category is more for home use and media consumption, but businesses running logistics software or high-performance programs such as graphic design apps and programming software will find it difficult to run effectively with this type of tech. The $900 and above $1000 categories are where most modern businesses will find their sweet spot, as these laptops really emphasize performance, design, and longevity.
Choosing the right operating system
It might seem like the battlefield is evenly divided between Windows and Apple operating systems; however, we mustn't forget about Linux, and the new kid on the block, Chrome OS. The Windows OS is a great comprehensive solution that, when installed and optimized correctly, can handle any task you throw its way, and it is unsurprisingly the most prevalent OS in the world.
On the other hand, Apple's OS can sometimes offer more security and stability, and hard-core Apple fans would bet their lives on the quality and performance of the system. They do come with an inflated price tag, though. Linux is a good free solution with a strong developer community that always strives to improve their product  – it can be a great tool for software developers and programmers, as well as enterprises. Finally, Chrome OS is a good solution for single-person businesses and individuals who are constantly on the go – but for an office setting, not the best choice.
Choose the best design for your needs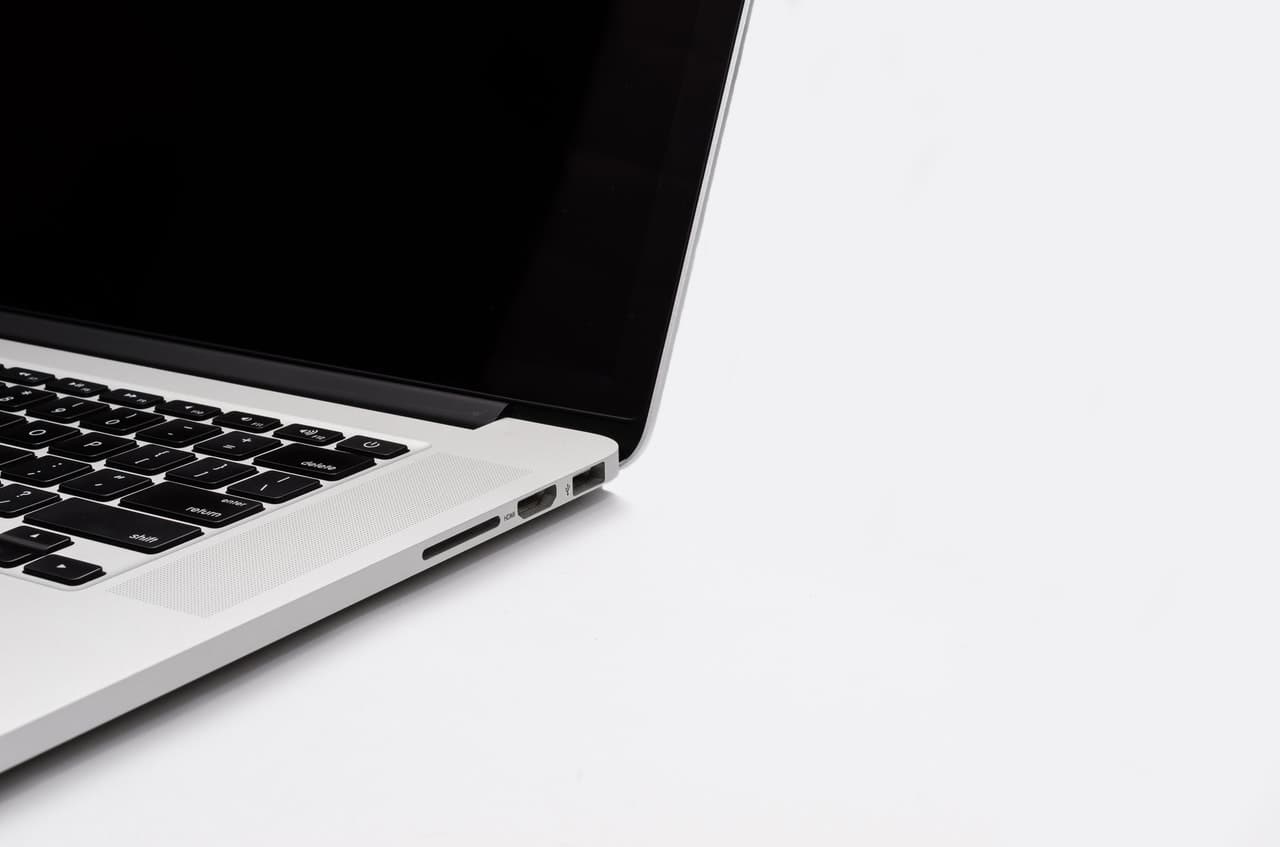 When it comes to choosing the best work laptops for your office, the design of the product is going to play a vital role. So much so, that the shape, size, look, feel, and overall versatility of the product might end up making or breaking your company in the long run.
You might be in need of an extremely portable, sleek computer such as the Asus Zenbook laptop with a high-performance chipset, or you might need something sturdier and more robust like an HP laptop. Consider the nature of your business and whether your employees will prioritize mobility, performance, keyboard quality (important for writers) or other features that will make their lives easier.
How important is speed and performance to you?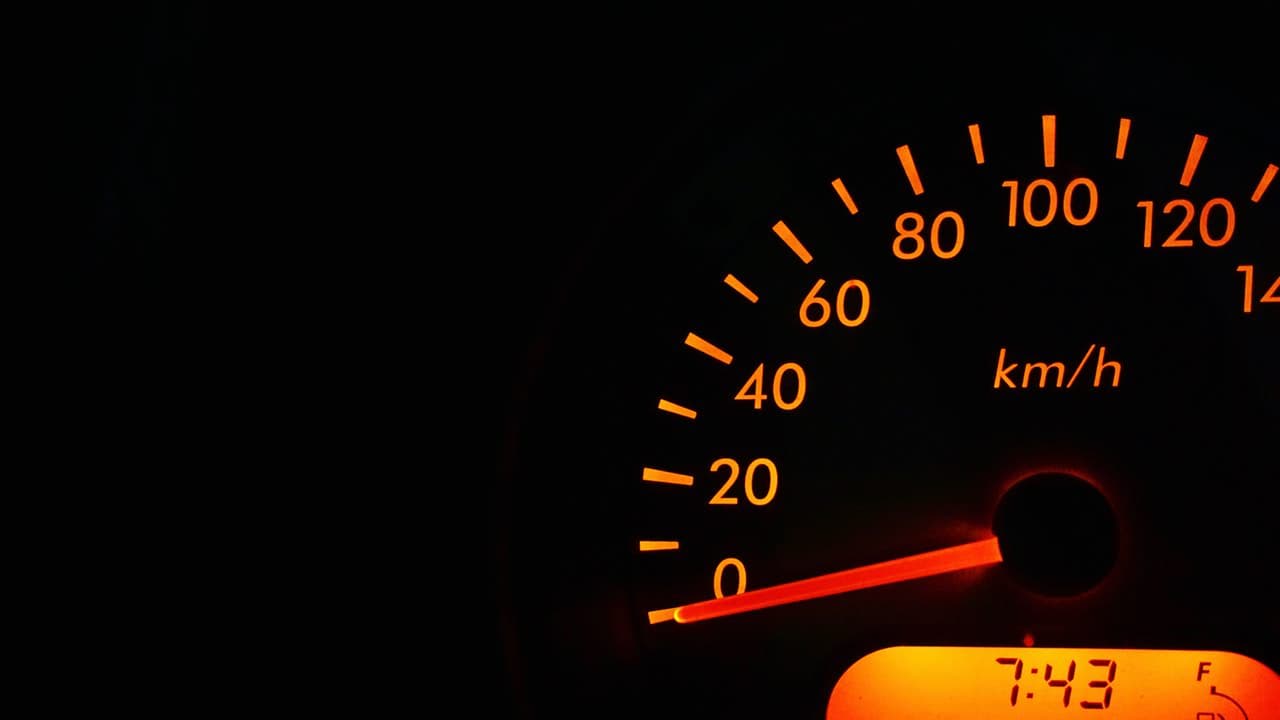 Speaking of performance and overall speed, high-end expensive laptops tend to come with higher price tags, and while you might want to get only the best of the best for your business, consider the products you actually need instead of the products you want. In the long run, it pays off to sit down and plan your laptop specifications to a tee, according to every job description and requirements.
This will allow you to get the products your employees actually need that will in turn allow them to do their job efficiently and effectively. Remember, careful planning is the name of the game, especially for an investment such as this one.
Consider battery capacity, overall connectivity, and warranty
Finally, you want your office tech to serve your employees well for at least several years, so you should not only consider buying laptops with a minimum one-year warranty, but you also want to make sure the battery won't deteriorate over time. This will ensure longevity and a positive investment.
Moreover, keep in mind that these laptops need to boast excellent all-around connectivity, helping your employees get work done no matter where they are in the office. This also means that the laptops should have at least two USB ports, one HDMI port for when you want to hook up your laptop to a larger monitor, and of course, an audio jack.
Equipping your office with the right tech is no walk in the park, and in today's dynamic work environment, it becomes all the more important to choose the laptops that will stand the test of time and serve a multitude of purposes. By following this guide, you won't have a problem making a sound long-term investment for a successful future in the business world.