How to Promote Products on Social Networks
by Perjan Duro, Founder
If you're a small to medium-sized business, chances are that you already have a social media profile set up for your business. Being completely free and having such a wide audience are the most obvious advantages of social networks, so it's no wonder everyone's on them, right? Yet, this is also their biggest downside, as there are simply too many products being promoted on social media on a daily basis that it's becoming increasingly difficult to stand out and catch people's attention.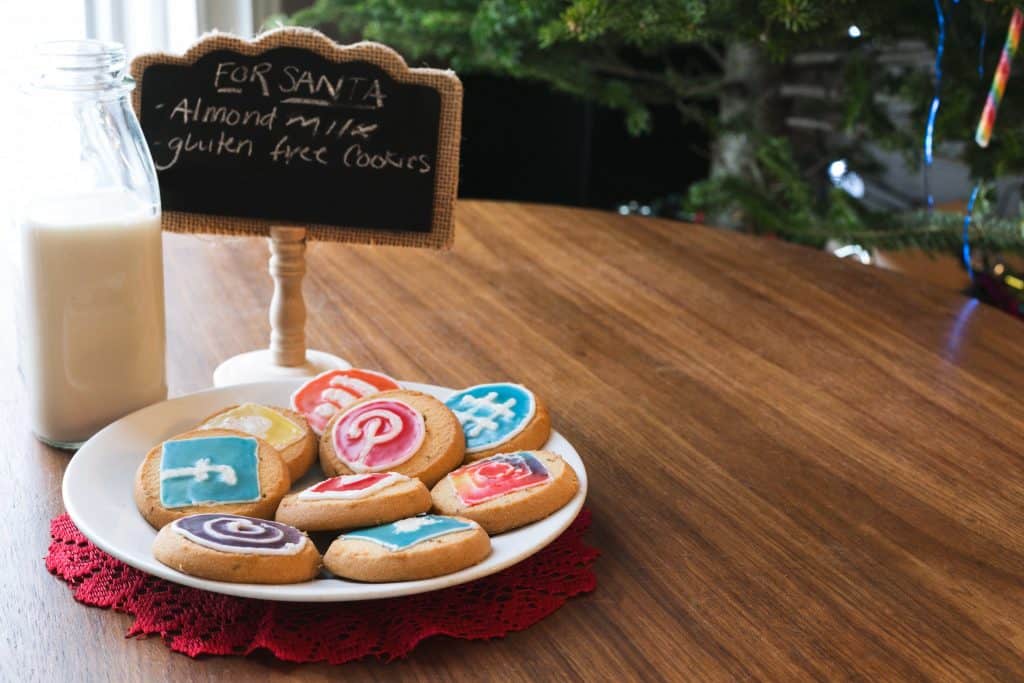 Many are so fed up with the constant advertisements being shoved down their throats that they start to ignore them completely. As a result, your product promotions become invisible in the blink of an eye, like a magic trick. The saying goes "a great magician never reveals his secrets", but luckily for you, I ain't one, so here are a few tips on how to properly promote your products on social networks:
Create Fun Contests
Everyone loves a competition, especially when there's a prize involved. This is an excellent way for one of your products to get some sweet exposure. Get some hype going and see how more and more of your followers start turning into contestants of this grand event. Even if only a handful of them are actually participating in the contest itself, there are plenty of bystanders watching and cheering for their favorite gladiators in your online arena. Reward your top contestants with the products you've been promoting in this event and engage your audience even more by letting them chose a winner as well. This will most likely spark a friendly discussion which will only get your products talked about even more.
Use Your Influencers
Finding the right influencers for your particular business can be tough, though well worth the effort. Retweeting the content they post or tagging them in one of your own will undoubtedly get the people's attention. Your reach will expand exponentially as you'll be targeting their audience as well as yours. Hashtagging is also a good way of trending it up on Twitter, which is bound to start a few discussions with the right people if you're lucky. This way, people won't just scroll down when your product pops up on their profile's news feed, but will actually take a look, at least for a moment, and that's all you need.
Limited-Time Offers
Make killer deals by offering awesome promotional merchandise in the form of mugs, T-shirts, and all that cool stuff as a reward when your customers buy one of the products you've placed on sale that day. People enjoy getting a good bargain and seeing how they get a lot of value from these deals it's really hard for them to miss out. A discounted product, plus some free merchandise - it's a win-win situation for both parties. Just don't forget to place your logo or your brand name on these before giving them away.
Giveaways
Speaking of rewards, you don't need a special occasion to reward your loyal customers. Christmas is everyone's favorite time of the year, especially when it comes a little early. Giveaways are even better at generating hype than contests are. By announcing who the winners of the various products are, you'll get some decent exposure as everyone will keep coming back to check whether they're the actual winners. Some people simply aren't competitive, some don't like making deals, but everyone feels lucky when there's free stuff to be had.
Blogging
Start producing quality content on your blog and post it on your social media. Twitter has a small character limit when it comes to posts, so make every word count and let your blog link do the rest. Write about your products and how neat they are. In addition, write helpful guides on how to do certain things relevant to your business. For example, if you're selling cooking utensils, then share some unique cooking recipes that your followers would enjoy reading. Put a few fancy pictures of your product in your blog post and voila, bon appétit.
YouTube Videos
Last, but certainly not least, appeal to your customers' senses by stimulating them visually with a video or two. YouTube is an outstanding platform for promoting pretty much anything. The best part is, everything you make and upload to YouTube can be shared on other social networks as well. Place your Facebook, Twitter and website pages into your description box so people can follow you if they haven't already subscribed to your channel. Videos are second to none when it comes to entertaining content. If you're not an expert on making them, perhaps some of your followers are, so why not make a contest and check that out for yourself?
In conclusion, don't always go with the most direct and straightforward ways of promoting your product on social media. People have had enough of those. Have fun with some more unorthodox methods and see your customers coming back for more.