How to Run a Successful Coworking Space
by Perjan Duro, Founder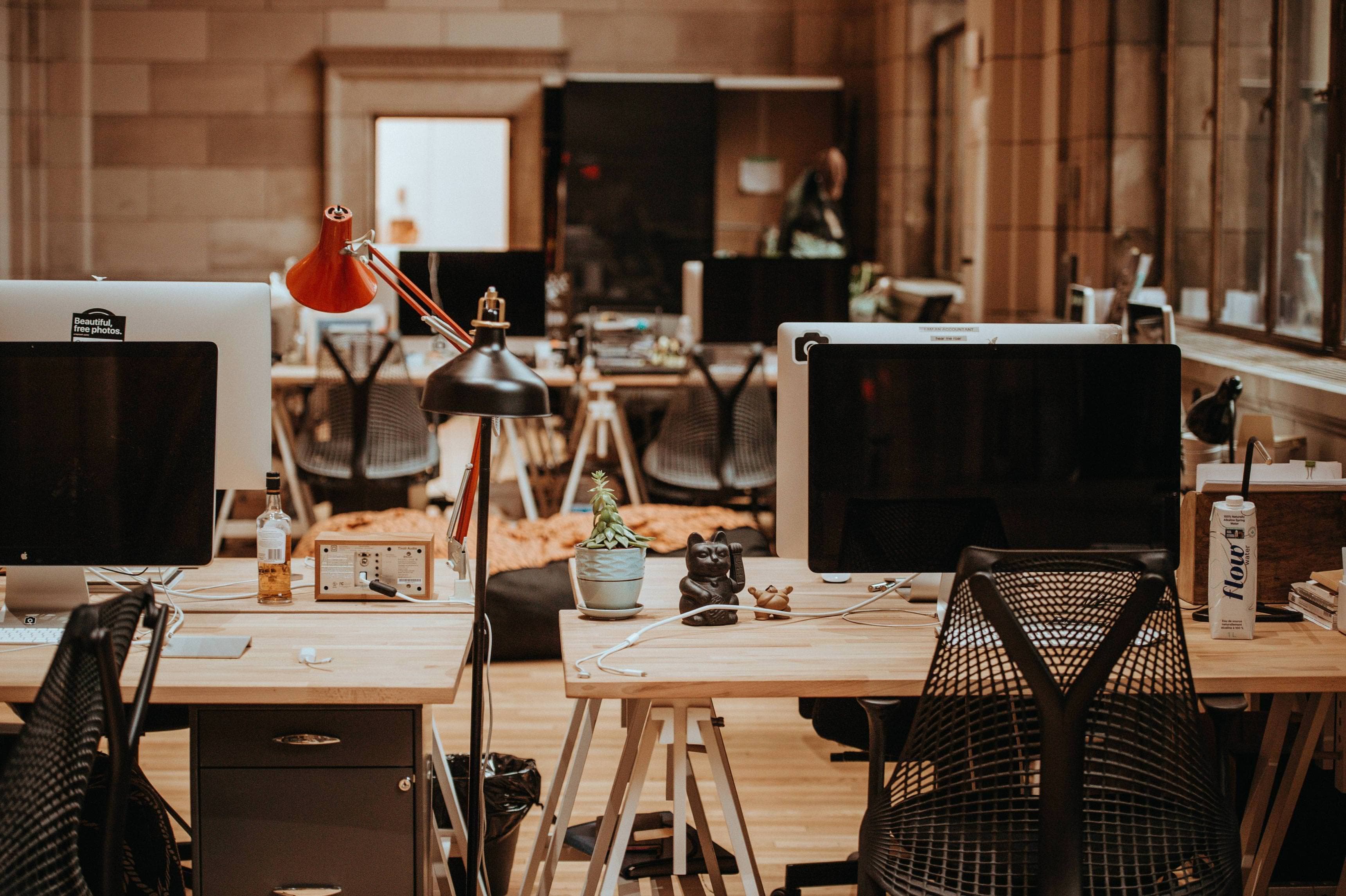 Many entrepreneurs chose to start a service providing business. Your business doesn't have to sell products to become successful. Various services are also in high demand and you can run a profitable business by offering your clients what they need. A good example of such a business is running a coworking space. In this modern day and age, many startup businesses, freelancers and remote workers are looking for office space to work from.
In addition, a coworking space provides you with a working environment, but without the extra expenses that come with renting an office. It also provides a business-friendly environment that fosters productivity and motivation. That's why many entrepreneurs get into a business of running a coworking space for their clientele. However, running a shared space office is still a business and you must treat it as such if you want to succeed. Here are a few tips on how to run a successful coworking space.
Research your clients In order to run a successful business that provides office space, you must research both the current market and your potential clients. As mentioned before, consumers that usually need shared office spaces are startup business, freelancers, remote workers and so on. Research these potential clients and determine what their needs and expectations are so that you can deliver an exceptional service to them. The more you understand your client's needs, the more appealing your service will be. The main reason is that you'll be able to equip your offices in a way that will suit clients' needs and expectations.
Equip your offices One of the most essential aspects of providing a seamless service to your clients is ensuring that your office spaces are properly designed and equipped. Choose a proper layout for your offices and design them in a way that will help your clients feel relaxed and motivated. For instance, no one is going to procure your services if you provide them with cubicles. Instead, choose a more open floor plan with individual offices to suit everyone's needs. In addition, make sure you equip your offices with the latest technology your clients can use. Moreover, a well-designed coworking space that's both reliable and convenient is much more appealing than an office space that cannot provide even the basic necessities to clients.
Choose the right location Location is essential for your shared office business. If you choose to open offices in a remote area with no easy access, you can bet that potential clients won't be interested in your services. When choosing a location, make sure you pick the spot that's convenient for people. For instance, a business district of a city or a suburban area with a lot of parking space would be a perfect choice. Moreover, make sure there's public transportation nearby so that clients can arrive easily even if they don't have their own means of transportation. The location of your offices is crucial, especially since clients prefer to use offices that are easy to access, as well as easy to reach.
Market your business As you may already know, running a shared office is still a business and no matter how well equipped or designed your offices are, no one will use them if they don't know about them. That's why it's important to market your business properly and present it to your audience. Therefore, before you launch your business, make sure you design a good marketing campaign to promote your services. Choose the right media channels and strategies for your campaign, so that you can portray your offices to your audience in the best way possible. For example, you can leverage social media platforms to increase visibility and befriend your audience on social media networks. That way, you can also collect feedback from your clients and improve your shared offices if need be.
Host networking events Networking is important for any new business, both yours and for startups that might use your offices in the future. Hosting a networking event at your office is a good way to promote your business and engage with potential clients. Not only will your clients be able to check out your offices in person, but they'll also have the opportunity to meet other associates and relevant people at your event. The same goes for you, as you'll also be able to meet future associates and key figures that might help you out with your business. Hosting a networking event is a good way to gain good publicity and improve awareness about you coworking space business.
Running a coworking space can become difficult. The main reason is that your business provides a unique type of service to clients. That's why it's important to have their best interest in mind and ensure that your offices are both suitable and able to meet their needs.