How To Turn One Time Shoppers Into Loyal Customers
by Perjan Duro, Founder
Getting website visitors to convert isn't always easy, but coaxing first-time buyers to return and keep showing you their cash time after time is nothing short of a task for a marketing wizard. It took world-famous brands such as Microsoft and Nike decades of practice and vast investments to devise failsafe strategies for turning one-time shoppers into loyal customers, but all the hard work and research costs eventually paid off many times over. The good news is you don't have to sacrifice precious time and cash in order to build a large flock of loyal customers: simply try one of these smart tricks and see which one works best for your online business.
1. A carefully worded email goes a long way
Once you've obtained your first-time buyer's email address, you should use it to introduce your brand in the best possible light. If you don't want to drive the recipient to mark all mail arriving from your brand as spam, make the first mail engaging, personalized, and informative and not just blatantly sales-driven. As a rule, you should send the welcome email a few days after the purchase, and follow up on it every now and again with educational and entertaining content such as blog posts and videos with actionable tips your customers might find useful. On top of that, you can send alert emails to inform your customers about special offers, discounts, and product releases, but be sure not to overdo it: email bombing is the easiest way to lose a one-time buyer to more marketing-sensitive competitors.
2. Make the first purchase as smooth as ice
First impressions matter, especially if you're an impatient buyer who doesn't want to waste an eternity over snail-speed website load times and lengthy checkout procedures.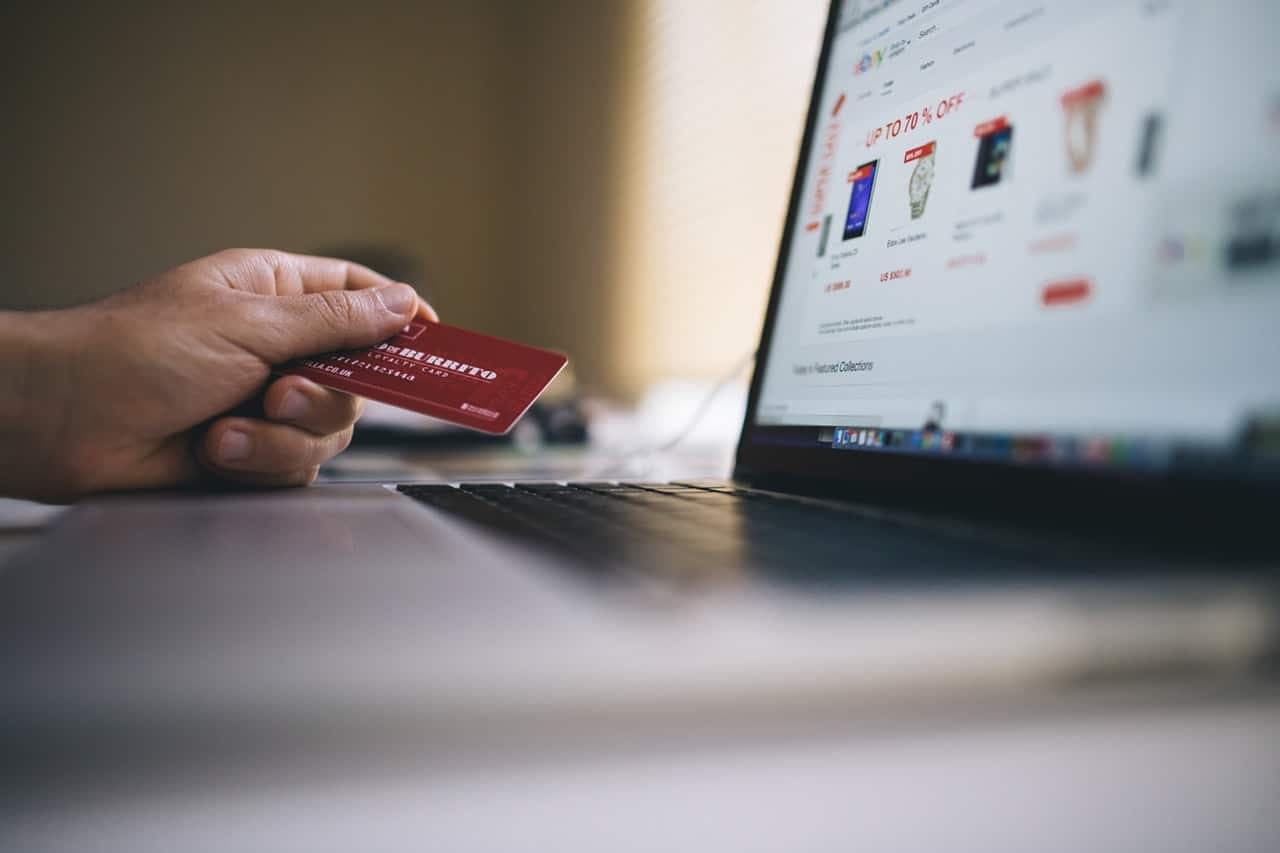 If you want to sway first-time website visitors to come back, get them to develop an association between your brand and superior shopping experience by optimizing the landing page for mobile users, cutting page load time to the minimum, and employing eye-catching CTA buttons at prominent spots on the page. If you want to get the biggest customer return bang for your website design buck, it would be a smart move to consult an innovative company such as Quikclicks about the website set up, webpage layout, URL length, checkout procedure, and other details relevant to your buyers' in-store experience.
3. Win them over with a loyalty program
Few customers will refuse a freebie or reward if you offer them one, which is why you can draw on the power of a superb loyalty program to take your customer retention game to a whole new level. The easiest way to handle the loyalty program is to give your customers reward points for every repeat purchase which they'll later be able to redeem as discounts or free merchandise. If you're not a believer in freebies and price deductions, try and introduce a premium membership program offering exclusive benefits to repeat customers and regular users. Not only will loyalty programs help you boost conversion rate and revenues, but they will also make it easier for you to establish a nurturing relationship with your buyers as 21st-century shoppers like brands that make them feel their time and money are highly valued.
4. Build a customer support that excels
Customer support is another factor that can make or break your brand's customer retention, so don't neglect it if you want to see your first-time buyers again. To make the in-store experience pleasant and hitch-free, make the customer service fast, responsive, and available 24/7 to help your website visitors sort out potential dilemmas and difficulties they may face when browsing your store. For minimum response delays, you can set up your customer support as live chat or phone service, in addition to the standard email query option. You should be extra careful when hiring the customer support team as well: both existing and potential buyers can bounce off to join your competitor's flock of loyal followers over poor customer service, and aggrieved buyers may even give your brand a bad name by a terrible rating or review.
Ready to turn your first-time buyer into a loyal customer? Then you'd better put the tips listed above to good use without delay: after all, happy one-time shoppers are most likely to become loyal customers, so do what you can to make them smile when they think of your brand. Good luck!