New Release: The Travel Safe App
by Perjan Duro, Founder
We travel to a lot of different countries for all kinds of reasons and in more than 96% of the cases, we have no idea what number to call when we have an emergency. That is why we made Travel Safe, an app that solves this issue.
Travel Safe includes the emergency numbers of all countries that you are likely to be traveling to. From now on, you will feel safe anywhere in the world.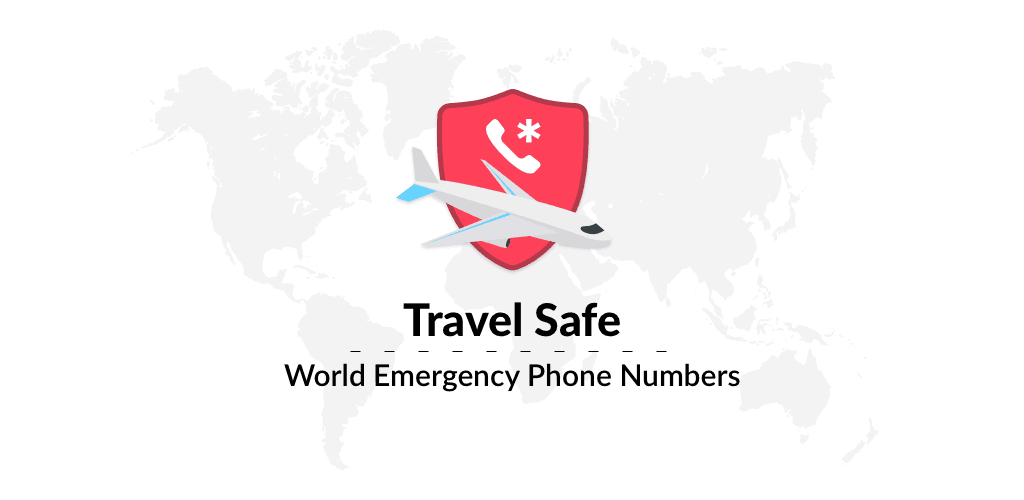 Another cool thing we did with the app is that it detects your current location and immediately shows the specific emergency phone numbers for the country you are in.
Travel Safe works offline. This is absolutely fantastic when traveling and you don't have internet access. It also allows you to simply tap on the numbers and make the phone call. You don't want to lose precious time during an emergency.
We made the app lightweight, fast and beautiful with a minimalist design. It also looks gorgeous in Night Mode, so if you are running Android 9 or 10 I would advise you to give it a go.
Travel Safe - World Emergency Phone Numbers is available now on Google PlayStore for 3,99 €.

Also here's what you need to know when you hire Android App Developers to develop your app.