Particular Augmented Reality Gets Featured On The App Store
by Perjan Duro, Founder
We have worked hard on Particular AR and it's always nice to be recognised especially by Apple for our hard work. Today we're proud to say that Particular AR is currently featured on the App Store in 8 countries including Germany, Austria, Switzerland and New Zealand and we couldn't be any happier.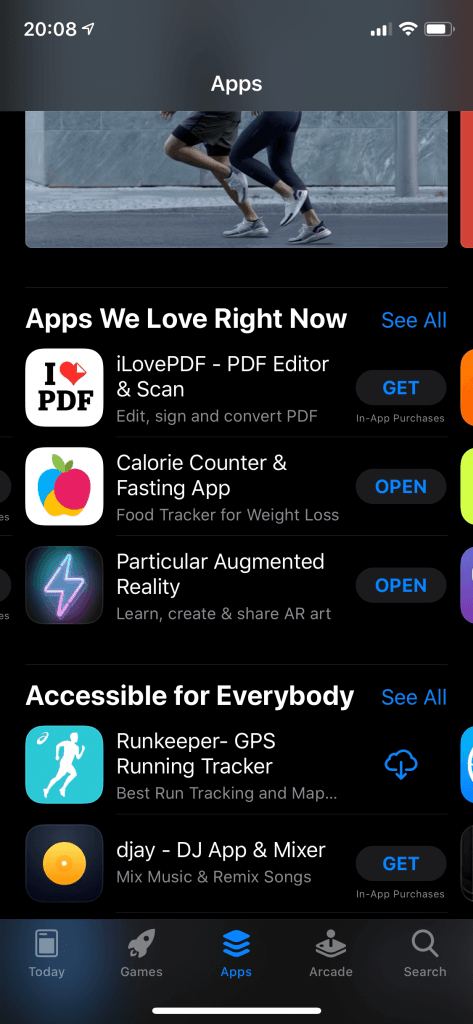 Augmented Reality is an amazing technology and a new medium for designers to explore and create experiences. And being new means that there are no set rules about what works and what not and that thing can be really scary and off-putting for many people.
That's why we made Particular AR, a platform to make AR easy and accessible to everyone. With Particular AR you can create AR content like framing up your designs and photos in AR in just a few seconds. With Particular AR you can share and showcase all your AR creation and experiences you have created with Adobe Aero or Reality Composer. With Particular AR you can augment your print materials to play digital content on top of them. With Particular AR, you can experience 150+ unique and curated exclusive AR experiences you won't find anywhere else.
We are super proud of Particular AR and we are super excited about the future and where we could go with the app. If you haven't download it, go ahead and do that. And if you are a creator and want exclusive access to the platform for free, let us know.