Top 6 Courses Start-up Business Owners Should Consider
by Perjan Duro, Founder
The ever-growing network of start-ups is a ferociously competitive environment where the number of companies that pop up almost every day only seems to be topped by the number of those that fail. More specifically, nine out of ten startups do not survive, either due to competition or due to a simple lack of know-how. With that in mind, should you only rely on your entrepreneurial expertise when it comes to business management?
The odds are in the favor of those who invest heavily in continuous learning since your startup skills will always need improvement, especially in those regions that aren't your forte to begin with. Whether that's understanding SEO better, social media management, or becoming your own bookkeeper, chances are you're not ready to wear so many hats in your own company unless you stay ahead of the learning curve.
Become a solid marketer
No matter your niche, whether you plan to sell shoes, rent cars or make cupcakes for a living with your new startup, marketing will be the driving force of your success. While the quality of your product or service truly does play a pivotal role in attracting the right clientele, you still need to work on your brand visibility, increasing your engagement rates and learning the ropes of basic market research.
Especially if you have zero previous experience in this particular field of work, you will need to understand the basic concepts that lead to customer satisfaction, boosting your communication with your audience and just grasping the basic concepts of marketing.
Hone your presentation skills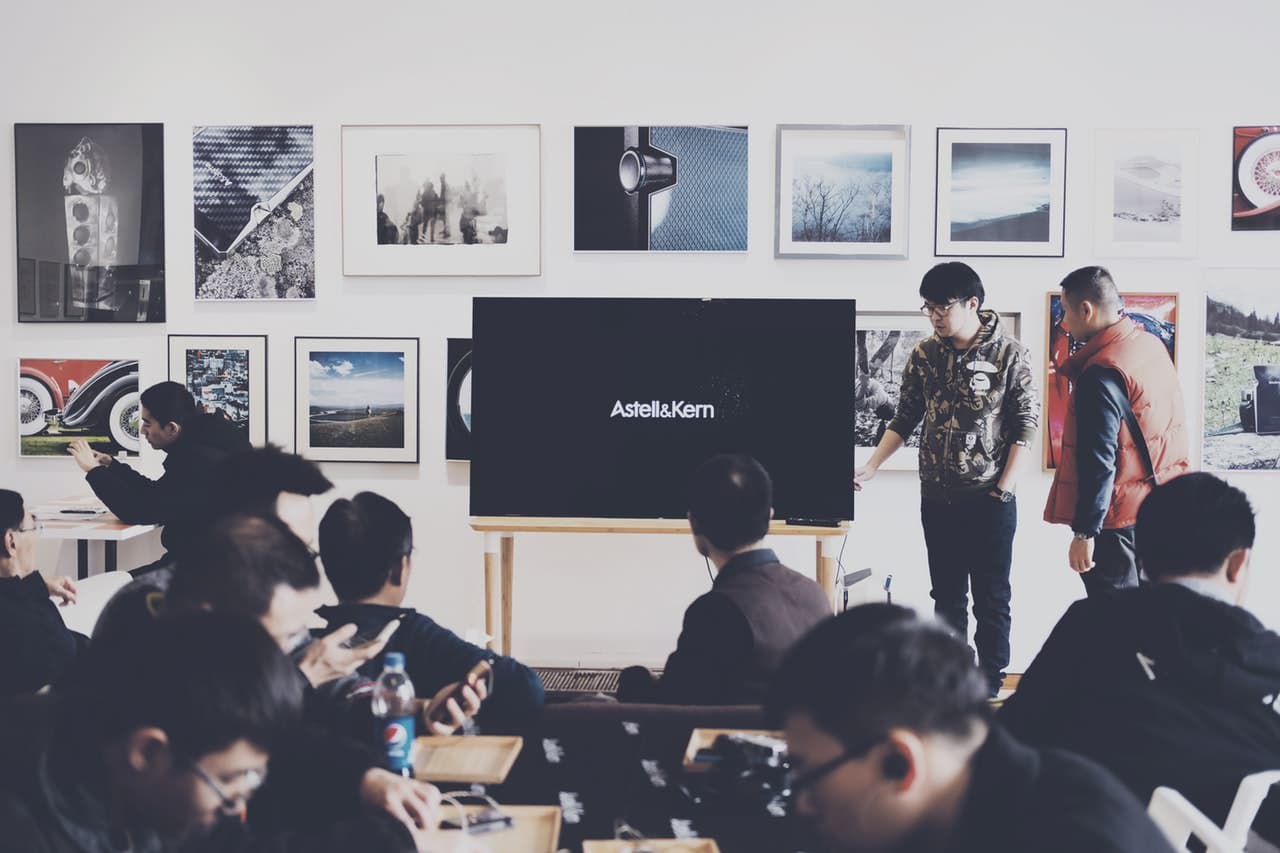 Even if you are the artist working in the shadows, leaving all the real-world talk to someone else on your team, it's highly unlikely that you will avoid the public eye forever. Too many entrepreneurs fail to enjoy success simply because they don't have the right presentation skills, and it can be as simple as overcoming performance anxiety or working on your body language.
Many of us don't have the natural ability to engage people into a presentation or create an inspiring slideshow that will keep your audience's attention for hours on end, so in order to face the spotlight with grace an eloquence, you can work on this particular aspect of your business. After all, it might be the deciding factor in whether or not an investor will sign with you or not.
Ensure your financial security
A major portion of startup failure can be ascribed to poor financial management, lack of funding and similar cashflow issues that follow this daring venture. Although you cannot completely avoid the financial pitfalls of starting your own business, you can surely do your best to minimize your chances of failure.
From creating your own financial forecast, evaluating investments, allocating your funds and monitoring your profit growth, taking financial planning courses is essential for businesses of all sorts and sizes. No business strategy, marketing plan or sales initiative can go without knowing how much you have to lose, earn and risk in the process of growing a startup. There will be times when you have to make difficult financial calls, and in order to do so for the benefit of your company, it's best to be well-informed.
HTML 101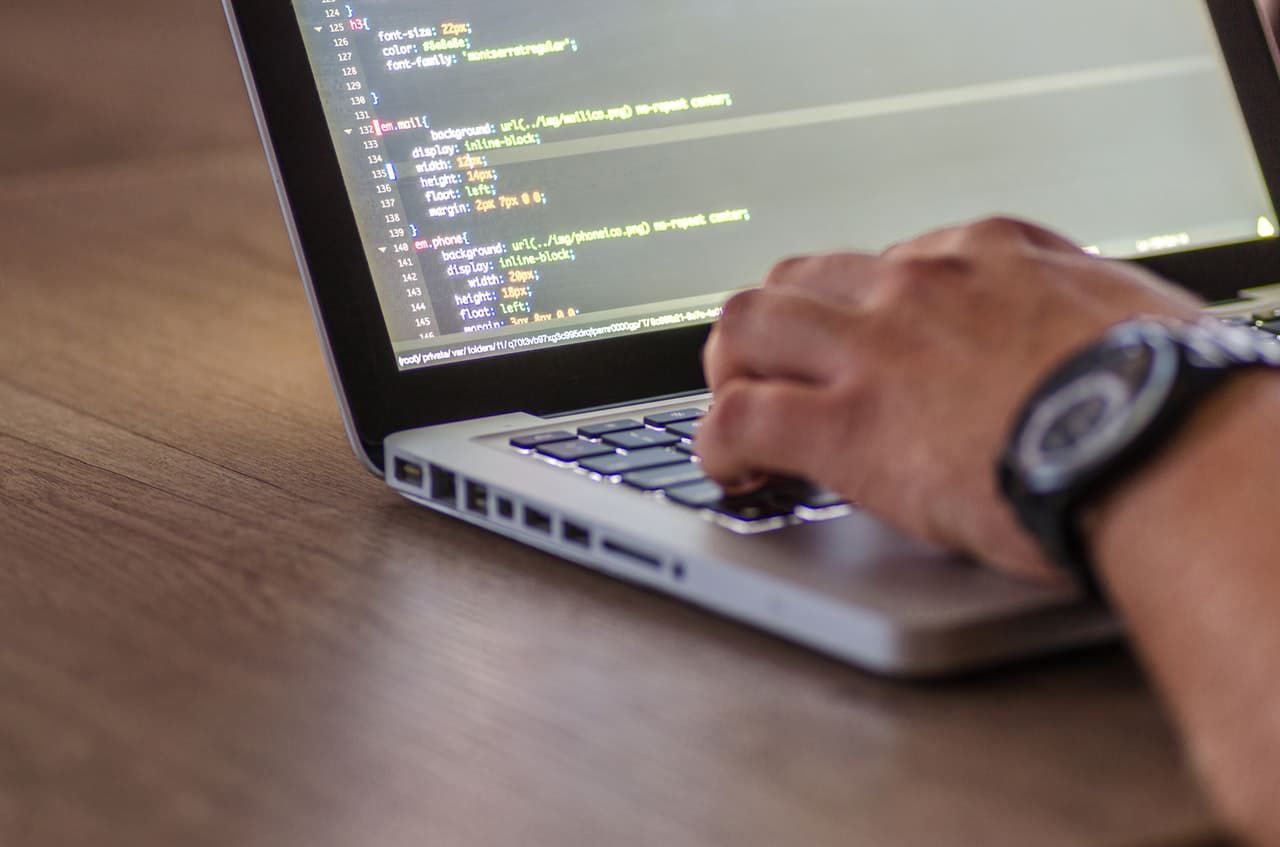 Few businesses can survive nowadays without an online presence – and a strong, memorable one at that. However, not every entrepreneur can afford a reliable team of in-house (or outsourced) developers to entrust with this crucial task to.  Luckily, there are numerous web development courses that can give you just enough knowledge to keep up with the trends without breaking the bank.
You'll still have to invest in building a website, especially if you plan to sell online, but you will at least have the basic skills needed for some simple tweaks and fixes needed on the spot that will save you both time and money for more pressing issues.
Master the legal intricacies of business
From obtaining your legal address, name, domain, to registering your company and crafting legally-binding contracts that have no loopholes, you need to have some level of legal knowledge before you start operating a business. In fact, every country has different rules and regulations, hence the need to study those that pertain to your niche in particular and see how they affect your daily operations.
Even the documents that stay within your company only, such as your business plans or marketing strategies need to be not just in accordance with the law, but soundly prepared for you to tackle the challenges ahead. Considering the intricacies of patenting, protecting your intellectual property and the like can be a slippery slope for those who have no knowledge to rely on from day one.
The art of leadership
Running a business doesn't mean only making an exquisite product or providing unparalleled service – if only. Even if you are not yet in the stages of taking others under your wing or creating teams to work on different aspects of your business, you will someday need to have the ability to manage people, clients, projects and yourself on a daily basis.
You'll learn how to delegate properly, recognize the right qualities in your team members, react in a crisis and most importantly, be recognized as the leader and the person behind the business. Nobody was born a manager, but you can become a leader with proper training and experience under your belt!