Key Factors to Consider When Choosing an Office Space
by Perjan Duro, Founder
Office space has many effects on a business organization. For better or worse, picking the right one is not easy as it is linked to multifarious considerations. Size, location, floor plan, lease length, infrastructure, you name it. Thus, to ensure your office matches your wants and needs, you need to know exactly what you are looking for. It is best to start preparing and planning well ahead of time. Rest assured that time and effort you invest will pay dividends in the long run. So, here is how to navigate the labyrinth of decisions and nail your base of operations.
Future horizon
First off, you should assess future needs, not just your current situations. Having more people on a payroll is something that always changes space and equipment requirements. One of the worst things that can happen is for your operations to outgrow the office. This pinching predicament tends to lead to serious inefficiencies and unnecessary costs of moving or remodeling. Getting out of the lease is not always easy and you might be stuck in a suboptimal space for years. Therefore, always evaluate whether there is enough room for your company to grow. Let space evolve hand in hand with your business.
Choosing the location
The location of the business plays a vital role in its growth and success. Ideally, your office is in the area where your target customers live, or close to it. It might help to have visibility from the street and enjoy a lot of foot traffic. Parking is another key element that must not be overlooked– you do not want clients to have headaches every time they pay you a visit. Also, take into account where your employees live. They should not have to go through commuting hell to get to work. Finally, note that a posh location in a hip neighborhood helps companies attract top talent, especially from the millennial ranks.
Optimal floor plan
An open floor plan is overtaking in many places like Australia, while traditional cubicles are slowly disappearing. We see many stunning examples of workplaces that encourage impromptu meetings, cross-team collaboration, information exchange, and chance encounters. Of course, it is possible to get the best of both worlds: lively communal spaces and quiet and private rooms under one roof. Check out the serviced office in Sydney, which is a free-flowing environment. It gives workers the much-needed freedom to move and choose how they will work.
What does an office say about you?
Office space can speak volumes about who you are and what you stand for. It is an indication of how well you are doing a testament to your values and philosophy. Therefore, see to it that your office reflects your business and sends the right signals.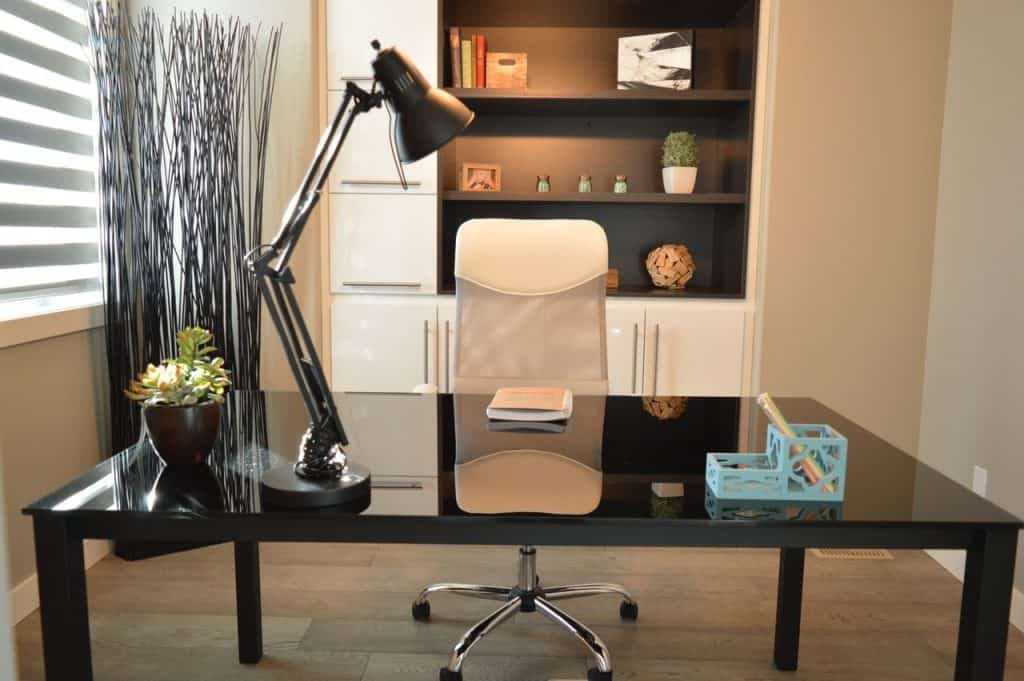 In other words, it needs to be a branded space that is aligned with your (visual) identity and corporate culture. You have a chance to inspire your workers and wow the clients, partners, and customers alike. To pull it off, make the most of décor, furnishings, office furniture, and other staples of modern design.
Hidden costs
Look beyond the expenditures of leasing the space. There are many items that are not represented in it and push the monthly or annual expenses up. So, factor in utilities, maintenance, renovations and construction costs, moving, as well as other costs that are not that obvious. Likewise, always determine whether you are going to be responsible for repairs and how much that could cost. Like it or not, due diligence is the only way to steer clear of hurdles on the road to prosperity. Namely, taking a broad and long view will help you avoid blowing the budget.
Cover all the bases
Office space is a factor that can really make or break any business. It is either a launching pad for reaching dizzying business heights or a pitfall you may never get out of. So, do not rush into the first renting agreement you stumble upon. Take into considerations a variety of moving parts, from the parking situation to the layout of the space. Grasp the total outlay and costs of owning or renting the office. All the pieces of the puzzle should fall together seamlessly and unfold the self-fulfilling prophecy of success.