Setting Up a Home Based Business Legally
by Perjan Duro, Founder
You've always dreamed of starting your own baking business based on your grandma's secret recipes, or perhaps you're a freelancing programmer who wishes to go professional in order to attract better clients. Whatever the case may be, you can't just turn your garage into an office without going through the proper paperwork first. Even though it might sound boring or scary to some people, it's actually not at all that difficult to set up a home based business legally in a few days' time. However, there are still those who think they can outsmart the system and circumvent the law by playing ignorant. Doing so puts you at risk of hefty penalties and other sanctions which will see you close up shop before you even had the chance to realize your entrepreneurial dreams. Stay on the safe side and follow these instructions on how to establish your home based business legally:
Choosing the right business name
There's an anecdote that one of the reasons Steve Jobs and Steve Wozniak decided on naming their company Apple is because they wanted to be in front of Atari in the phone book, even though the word 'apple' had nothing to do with their type of business. Likewise, if you decided on choosing a business name for yourself, you must first make sure it isn't already in use by another legal entity.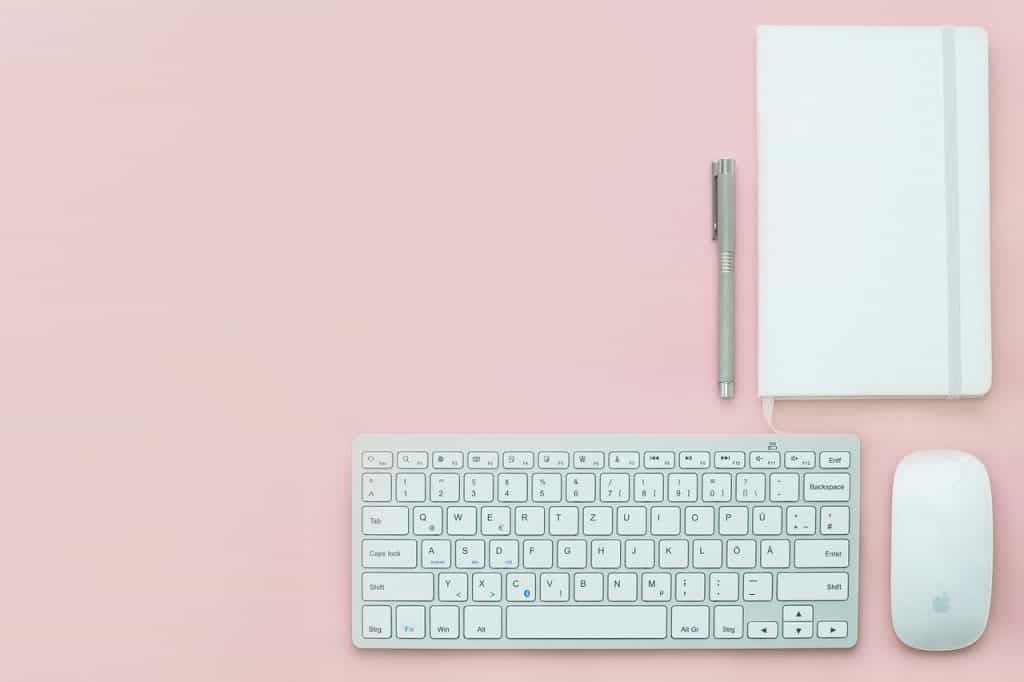 Due to trademark infringement and copyright laws, like the founders of Apple, you need to search through your local phone book or check with the secretaries of your state's database and other online sources for available business names. However, if you wish to avoid such unnecessary hassle with name searching, then you can simply opt for using your own personal name instead of a DBA (doing business as) name for your business.
Address and zoning issues
Next, you want to check with your local government on whether the business venture you had in mind is actually appropriate for a residential area. Due to some local zoning laws, certain businesses are prohibited from operating in residential zones due to their noise, traffic generation, and their impact on the neighborhood's overall aesthetics. If you're unsure whether your business falls into this category, then you need to ask your local zoning department for clarification and apply for a permit if required. Another thing regarding your business's location is the fact that if your business address and your home address are one and the same, your address basically becomes public knowledge once you register. Two ways to avoid such infringements of your privacy is either by employing a registered agent to receive all of your legal notices on their address or by using a post office box for such deliveries instead.
Legal structure
In order to register a business without delay, you first need to decide on the legal structure of the same. If you are the sole employee of your business, then you might consider becoming a sole-proprietor. Yet, despite this being the most straightforward option, it makes you totally liable for all of your business's operations, as you and your business are regarded as a single legal entity. If you have a co-founder, as was the case with Apple, then you have the option of forming a partnership as your legal structure. A limited liability corporation, LLC for short, is probably your best choice if your state allows a single person to form an LLC, that is. Even though it requires some additional paperwork, you have limited liability for the actions made by and against your business. Finally, the only reason you'd ever consider going as an S-corporation is if you plan on expanding your business in the very near future, otherwise, it's simply not worth it due to all the extra paperwork and taxes required.
Business licenses
Apart from the zoning rules, depending on your business, you might also require an occupation license in order to operate legally. For example, if your business has anything to do with child care, you'll need to acquire a license for that, and so on. What's more, if you decided on baking your favorite grandma's cookies and then selling them as a basis for your business, then you need to pass a health inspection beforehand. This, however, varies from state to state, so be sure to check in what shape or form does this apply to your business. Failing to do so will result in penalties such as fines and even temporary or permanent closure of your home based business.
Dealing with taxes
If you went with an LLC or an S-corporation, then you already have a tax ID in the form of an EIN, as it's mandatory for them. But if you've gone the sole-proprietor route, you need to get one yourself. Otherwise, you'll need to use your social security number instead. What's more if you're into retail, then you need to keep track of all your sales as you need to pay tax for them as well. If that's the case, then you need to look into the possibility of getting a seller's permit to avoid paying these sales taxes altogether.
To sum up, setting up a home based business isn't at all that difficult, but it does require some additional research on your part. So, be sure to check your local government's office and stay well informed.